The Art of Recessed Lighting Highlighting Your Home with the Perfect Color Scheme: Creating a Welcoming Ambiance through Strategic Lighting Design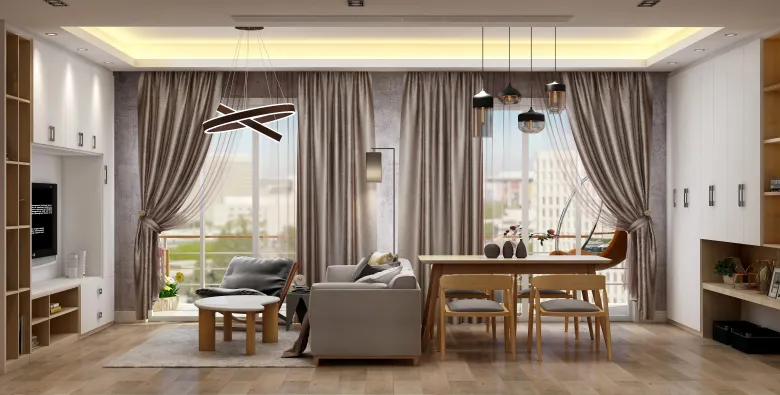 Recessed lighting has become a popular choice for homeowners looking to add style and ambiance to their living spaces. This type of lighting provides a sleek and modern look while also providing functional lighting. With the right color scheme and strategic placement, recessed lighting can transform any room into a welcoming oasis.
When it comes to color scheme, it is important to choose colors that complement each other and create a cohesive look. One popular color scheme is the monochromatic scheme, which uses different shades of the same color. This creates a subtle and sophisticated look that is perfect for any room. Another popular option is the complementary scheme, which uses colors that are opposite each other on the color wheel. This creates a bold and striking look that can add drama to any room.
Highlighting is another important aspect of recessed lighting. It is important to highlight key features of a room, such as artwork or architectural details. This can be achieved through the use of accent lighting, where a specific area or object is lit to draw attention to it. This creates a focal point in the room and adds depth and dimension.
Strategic placement of recessed lighting is also key in creating the perfect ambiance. It is important to consider the size and shape of the room, as well as the furniture placement. For example, in a living room, recessed lighting can be placed in the corners of the room to create a warm and inviting atmosphere. In a kitchen, recessed lighting can be placed above the countertops to provide task lighting for cooking and food preparation.
Overall, recessed lighting is a versatile and stylish choice for any home. By choosing the right color scheme, highlighting key features, and strategically placing the lighting, you can create a welcoming ambiance that is both functional and beautiful.