The Art of Using Wall Sconces to Bounce Light and Create Focal Walls: Illuminate Your Space with Style and Functionality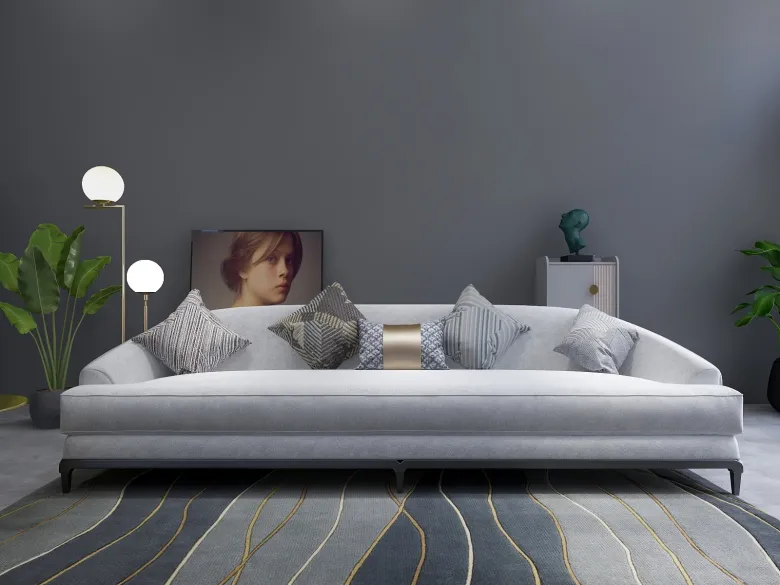 Wall sconces are a versatile and stylish way to light up any space, while also creating a focal point for your room. Whether you're looking to add ambiance to your living room or highlight artwork in your gallery, wall sconces can help you achieve your desired effect.
One of the key benefits of wall sconces is their ability to bounce light off the walls, creating a warm and inviting atmosphere. By positioning sconces on either side of a focal point, such as a fireplace or piece of art, you can draw attention to that area and create a sense of depth and dimensionality. This technique is particularly effective in small spaces, where overhead lighting can make the room feel cramped and oppressive.
Another way to use wall sconces is to create focal walls that serve as a backdrop for your décor. By installing sconces in a symmetrical pattern along a wall, you can create a sense of balance and harmony in your space. This technique is especially effective in large rooms, where a single source of lighting can feel inadequate.
When choosing wall sconces for your home, it's important to consider both style and functionality. Sconces come in a wide range of designs, from traditional to modern, and can be made from a variety of materials, including brass, chrome, and glass. To ensure that your sconces provide the right amount of light, it's important to choose bulbs with the appropriate wattage and color temperature.
Overall, wall sconces are a great way to add both style and functionality to your home. By using them to bounce light and create focal walls, you can transform any space into a warm and inviting environment that reflects your unique personality and taste.