The Art of Vintage Layering: Exploring the Beauty of Artwork in Fashion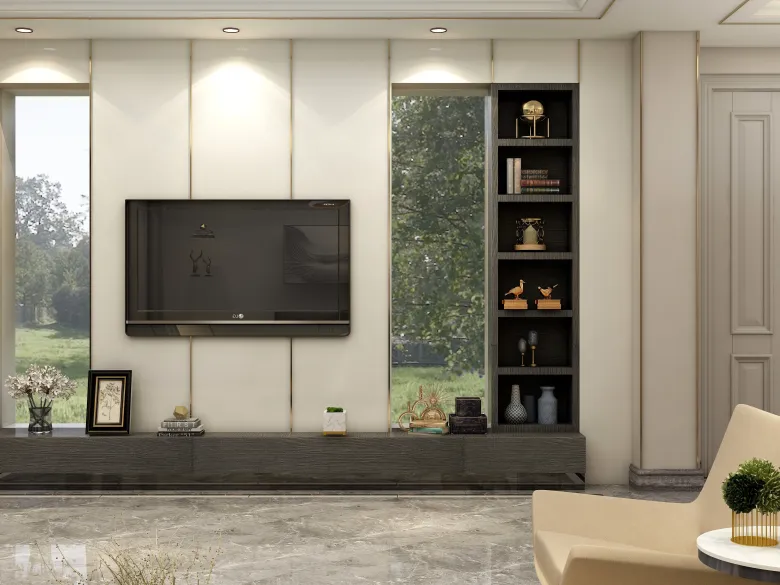 There is something alluring about vintage fashion. It has a timeless quality that transcends trends and speaks to a bygone era. One of the keys to achieving a vintage look is layering. The art of layering allows you to create depth and texture in your outfit, while also showing off your personal style.
Layering involves combining different pieces of clothing to create a cohesive look. The key is to layer pieces that complement each other in terms of color, texture, and style. For example, you might pair a vintage lace blouse with a denim jacket and a floral skirt. Or you might layer a cable-knit sweater over a plaid dress.
Artwork is another element that can add depth and interest to your vintage outfits. Whether it's a vintage brooch, a statement necklace, or a pair of embellished earrings, the right piece of artwork can elevate your outfit and make it truly unique. When incorporating artwork into your outfit, choose pieces that complement your vintage style and add a pop of color or texture.
One of the great things about vintage fashion is that it allows you to express your creativity and individuality. By layering different pieces of clothing and adding artwork, you can create a look that is uniquely yours. So embrace the art of vintage layering and let your personal style shine!