The Beauty and Benefits of Fragrant Plants on Patios in Urban Farming: How Growing Fragrant Plants on Patios can Enhance Urban Farming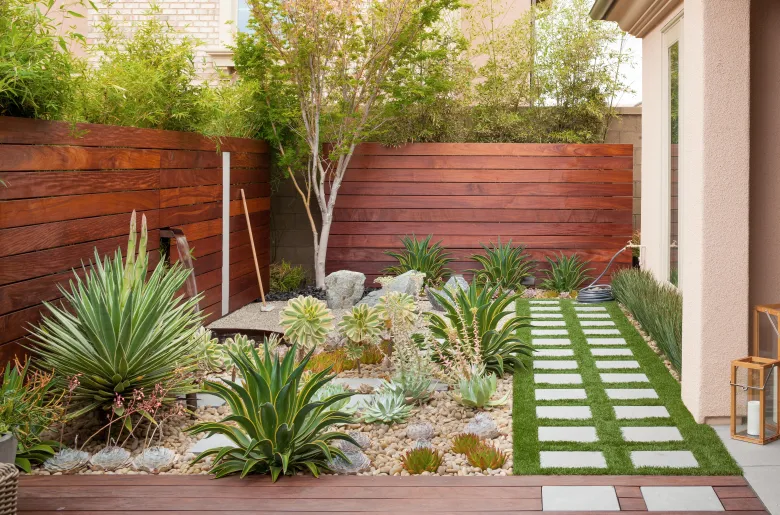 As more and more people move to urban areas, the need for urban farming continues to grow. Urban farming involves growing plants in urban areas, including in patios and other small outdoor spaces. One way to enhance the beauty and benefits of urban farming is to grow fragrant plants on patios.
Fragrant plants are a great addition to any patio garden. They not only add a pleasant aroma to your outdoor space but also have many benefits for urban farming. Some of the benefits of fragrant plants include:
Attracting pollinators – Bees, butterflies, and other pollinators are attracted to fragrant plants. This can help increase the yield of nearby vegetable gardens and other crops.
Repelling pests – Some fragrant plants have natural pest-repellent properties, which can help keep pests away from your patio garden.
Improving air quality – Fragrant plants release volatile organic compounds (VOCs), which can improve air quality in your outdoor space.
When choosing fragrant plants for your patio garden, it's important to consider the climate and lighting conditions in your area. Some fragrant plants that do well in urban environments include:
Lavender – This fragrant herb is drought-tolerant and prefers full sun.
Rosemary – Another fragrant herb that thrives in full sun and well-draining soil.
Jasmine – This fragrant vine prefers partial shade and well-draining soil.
Mint – This fragrant herb prefers partial shade and moist soil.
Once you've chosen your fragrant plants, it's important to care for them properly. This includes providing enough water and sunlight, as well as pruning and fertilizing as needed. With proper care, your fragrant plants can thrive on your patio and enhance the beauty and benefits of your urban farming efforts.