The Beauty and Benefits of Ornamental Grasses in Container Gardening for Garden Therapy: Using Ornamental Grasses in Container Gardening as a Therapeutic Hobby for Nature Lovers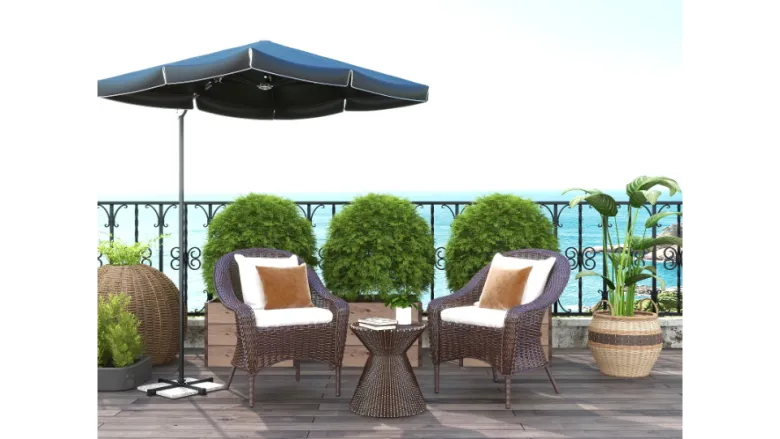 If you're looking for a way to add natural beauty to your indoor or outdoor space while getting some therapeutic benefits, container gardening with ornamental grasses is a great option. Ornamental grasses are easy to grow, require little maintenance, and come in a variety of shapes, sizes, and colors. They can be used to create stunning visual displays in containers, hanging baskets, or garden beds. But beyond their aesthetic appeal, ornamental grasses also offer numerous health benefits that can improve your physical and mental well-being.
One of the main benefits of container gardening with ornamental grasses is its therapeutic effect on the mind and body. Garden therapy, as it's often called, has been shown to reduce stress, anxiety, and depression while improving mood, cognitive function, and quality of life. Gardening in containers allows you to easily create a garden space that is accessible, manageable, and customizable to your needs and preferences. You can choose the best ornamental grasses for your space, experiment with different designs and arrangements, and enjoy the meditative process of planting, watering, and caring for your plants.
Another benefit of ornamental grasses is their ability to improve air quality. They absorb pollutants and release oxygen, making the air cleaner and fresher. This can have a positive impact on your respiratory system, especially if you suffer from allergies, asthma, or other respiratory conditions. Ornamental grasses also attract beneficial insects, such as bees, butterflies, and birds, which pollinate plants and help maintain a healthy ecosystem.
When it comes to container gardening with ornamental grasses, there are several things to keep in mind. First, choose a container that is appropriate for your grasses and their growing requirements. Make sure the container has sufficient drainage holes to avoid waterlogging and root rot. Use a high-quality potting mix that is well-draining and nutrient-rich. Water your grasses regularly, but avoid overwatering as this can lead to fungal diseases. Fertilize your grasses once a month during the growing season with a slow-release fertilizer or liquid fertilizer. Finally, prune your grasses as needed to maintain their shape and prevent them from becoming too tall or invasive.
There are many types of ornamental grasses to choose from, each with its own unique characteristics and growing requirements. Some popular choices for container gardening include:
Fountain grass - a clumping grass with fluffy, arching plumes of flowers in shades of pink, white, or red
Blue fescue - a compact grass with blue-gray foliage that adds a cool, calming effect to any space
Japanese forest grass - a shade-loving grass with variegated foliage in shades of green, gold, and white
Feather reed grass - a tall, upright grass with narrow green leaves and feathery plumes of flowers in shades of pink or white
Zebra grass - a bold, striking grass with yellow and green striped leaves that add a dramatic contrast to any container
No matter what type of ornamental grasses you choose, container gardening with these versatile plants is sure to bring you joy, beauty, and relaxation. So why not give it a try and see how it can benefit your health and well-being?