The Beauty and Benefits of Ornamental Grasses in Landscape Design: Creating Focal Points and Controlling Erosion with Graceful Grasses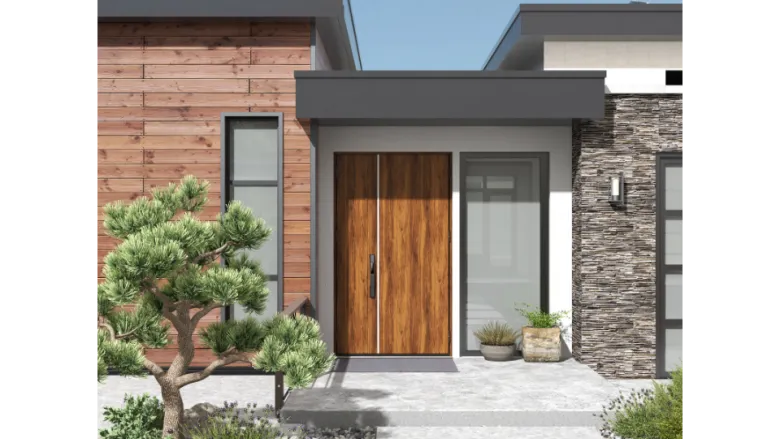 Ornamental grasses have been gaining popularity in landscape design in recent years, and for good reason. These versatile plants offer both beauty and functionality, making them an ideal addition to any outdoor space.
One of the main benefits of ornamental grasses is their ability to create focal points in a garden or landscape. These graceful plants come in a variety of colors, textures, and sizes, providing endless options for adding interest and depth to a design. Whether used as a backdrop for other plants, or as a statement piece on their own, ornamental grasses can transform any space into a beautiful and inviting oasis.
Another key advantage of using ornamental grasses in landscape design is their ability to control erosion. These plants have deep root systems that help to stabilize soil and prevent erosion, making them an excellent choice for sloped or hilly areas. In addition, many grasses are drought-tolerant and low-maintenance, making them a sustainable choice for homeowners and landscape professionals alike.
Choosing the Right Grasses for Your Space
When selecting ornamental grasses for your landscape design, it's important to consider a few key factors. First, think about the size of your space and the amount of sunlight it receives. While many grasses thrive in full sun, others prefer partial shade or even full shade. Make sure to choose grasses that are well-suited to your specific location in order to ensure the best possible results.
You'll also want to consider the overall style of your design when selecting ornamental grasses. For a natural, prairie-style look, consider using tall, feathery grasses such as switchgrass or feather reed grass. If you're going for a more modern or minimalist look, try using shorter, more compact grasses like Japanese forest grass or blue fescue.
Finally, don't be afraid to experiment with different textures and colors. Mix and match grasses with different leaf shapes and colors to create a dynamic and visually interesting design.
Caring for Ornamental Grasses
Once you've selected the right grasses for your space, it's important to know how to care for them in order to keep them looking their best. Most ornamental grasses are low-maintenance and require very little watering or fertilizing. However, it's important to prune them back in the late winter or early spring to encourage new growth and prevent dead or damaged leaves from detracting from their beauty.
In addition, many grasses benefit from being divided every few years in order to prevent overcrowding and maintain their health. This is typically done in the early spring or fall, when the plants are dormant.
Conclusion
Overall, ornamental grasses are an excellent choice for anyone looking to add beauty, functionality, and sustainability to their landscape design. Whether used as focal points or erosion control measures, these graceful plants are sure to enhance any outdoor space.