The Beauty and Sustainability of Tropical Plants in Landscaping: Enhancing Texture and Reducing Carbon Footprints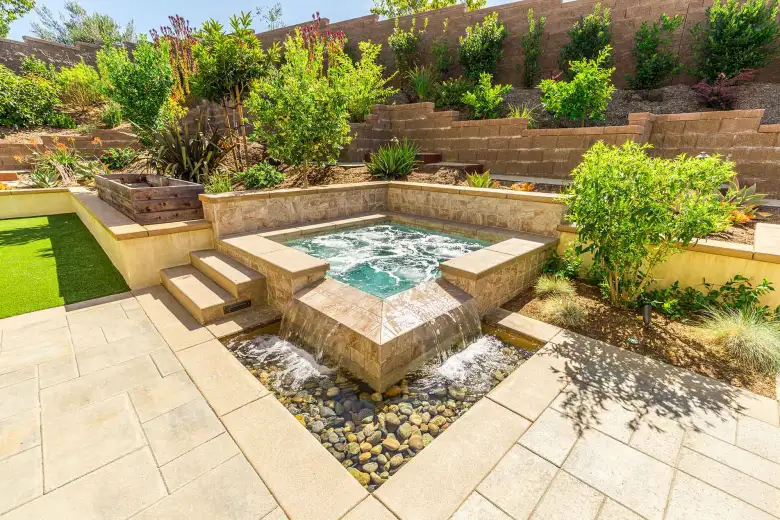 Introduction
Tropical plants are a great addition to any landscaping project. Not only do they add texture and beauty to the scenery, but they also offer a sustainable option for those looking to reduce their carbon footprint. In this article, we will explore the benefits and uses of tropical plants in sustainable landscaping.
Benefits of Tropical Plants
Tropical plants are known for their lush leaves and vibrant colors. They can add depth and texture to any landscape, making it more interesting and visually appealing. Additionally, tropical plants are typically low maintenance and can withstand harsh weather conditions, making them ideal for landscaping projects in areas with extreme weather.
Sustainable Landscaping
Sustainable landscaping is the practice of designing and maintaining a landscape that is environmentally friendly and sustainable. This means using plants that are native to the area, as well as plants that require less water and maintenance. Tropical plants are a great option for sustainable landscaping, as they can thrive in hot and humid conditions without requiring excessive watering.
Reducing Carbon Footprints
Using tropical plants in landscaping projects can also help reduce carbon footprints. Carbon footprints are the total amount of greenhouse gases produced by an individual or organization. By using tropical plants in landscaping, we can reduce the need for excessive watering and maintenance, which in turn reduces the amount of energy needed to maintain the landscape. Additionally, tropical plants are great at absorbing carbon dioxide from the atmosphere, helping to reduce the amount of greenhouse gases in the air.
Examples of Tropical Plants for Landscaping
There are a variety of tropical plants that can be used in landscaping projects. Some popular options include:
Bamboo
Bromeliads
Heliconias
Hibiscus
Palm trees
Philodendrons
Ti plants
Each of these plants offers unique benefits and can be used to create a beautiful and sustainable landscape.
Conclusion
Tropical plants are an excellent choice for sustainable landscaping projects. They are beautiful, low maintenance, and can help reduce carbon footprints. By using these plants in our landscaping designs, we can create a more sustainable and environmentally friendly future.