The Beauty of Berry Bushes Adding Texture and Flavor to Your Edible Landscaping: Discover the Benefits and Techniques of Growing Berry Bushes in Your Garden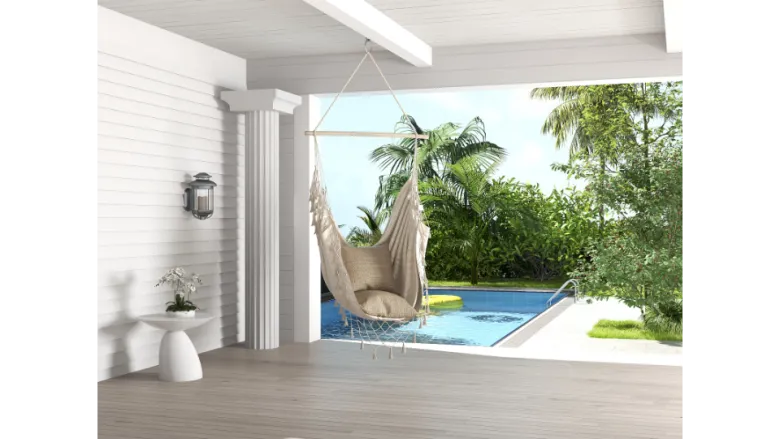 If you're looking for a way to add visual interest, texture, and delicious flavors to your edible landscaping, consider planting berry bushes. These versatile plants come in a variety of colors, shapes, and sizes, from the classic red raspberries to the exotic black currants.
Not only do berry bushes provide a beautiful backdrop to your garden, they also offer a range of health benefits, from boosting your immune system to reducing inflammation. And best of all, they're easy to grow and maintain, making them a great choice for beginners and seasoned gardeners alike.
The Benefits of Growing Berry Bushes
One of the biggest advantages of growing berry bushes is their aesthetic appeal. With their vibrant colors and textures, these plants can add a pop of interest to any garden, whether you're going for a rustic, natural look or a more formal, manicured style.
But berry bushes are more than just a pretty face. Many varieties, such as blueberries and blackberries, are high in antioxidants and other nutrients, making them a healthy addition to your diet. And because they're low in calories and high in fiber, they're a great choice for weight management and overall wellness.
Another advantage of berry bushes is their versatility. Depending on the variety, you can use the fruit in a variety of ways, from making jams and jellies to baking pies and cobblers. Some varieties, such as elderberries and goji berries, are even used in traditional medicine for their healing properties. And because they're perennial plants, they'll come back year after year, providing you with a steady supply of fresh fruit for years to come.
Choosing the Right Berry Bushes for Your Garden
When it comes to selecting berry bushes for your garden, there are a few things to keep in mind. First, consider your climate. Some varieties, such as raspberries and blackberries, do well in cooler, damper climates, while others, such as blueberries and strawberries, prefer a warmer, drier climate.
You'll also want to think about the amount of space you have available. Some berry bushes, such as blackberries and raspberries, can spread quickly and may require more room than you anticipate. Others, such as blueberries and currants, tend to stay more compact and may be a better choice for smaller gardens or container planting.
Finally, consider the flavor and texture you're looking for. Do you want a sweet, juicy berry that's perfect for snacking? Or are you more interested in a tart, tangy fruit that's ideal for making preserves or baking? Whatever your preference, there's a berry bush out there that's perfect for you.
Growing and Maintaining Your Berry Bushes
Once you've selected your berry bushes, it's time to start planting. Most varieties prefer well-drained soil and full sun, although some, such as blackberries, can tolerate partial shade. Make sure to plant your bushes at the appropriate distance apart to prevent overcrowding and promote healthy growth.
Depending on the variety, you may also need to provide support for your berry bushes. Some, such as raspberries and blackberries, require trellising or staking to keep the canes upright and prevent them from drooping under the weight of the fruit.
When it comes to maintaining your berry bushes, there are a few key tasks to keep in mind. Regular watering is important, especially during dry spells or periods of drought. You'll also want to prune your bushes regularly to promote healthy growth and remove any dead or diseased branches.
Conclusion
Whether you're a seasoned gardener or just starting out, berry bushes are a great addition to any edible landscaping. With their beautiful colors, textures, and flavors, they're sure to be a hit with both your eyes and your taste buds. So why not give them a try and see what they can do for your garden?