The Beauty of Flowering Plants: Exploring the Forms and Seasonal Interest of These Gorgeous Plants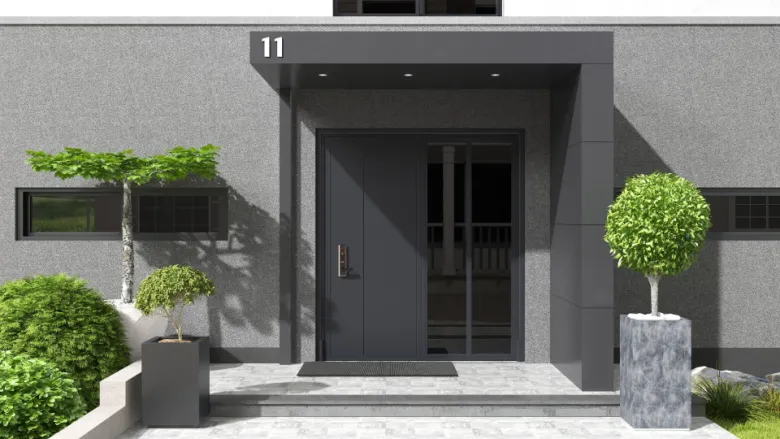 Flowering plants are some of the most beautiful and diverse organisms on our planet. They come in all shapes and sizes, from tiny wildflowers to towering trees. But what really sets them apart is the incredible range of forms they can take on, and the way they change throughout the seasons.
Forms of Flowering Plants
One of the most fascinating aspects of flowering plants is the sheer variety of forms they can take on. For example, some plants have a single stem with one or more flowers at the top, while others have multiple stems with flowers spread out along the length. Some plants have flat, open flowers, while others have tubular or bell-shaped blooms. And of course, there are the countless variations in color, texture, and scent.
One reason for this incredible diversity is that flowering plants have evolved to attract specific pollinators. For example, brightly colored flowers that are open during the day are often visited by bees and butterflies, while plants with white or pale flowers that bloom at night are often pollinated by moths or bats. The shape and scent of flowers can also play a role in attracting particular pollinators.
Seasonal Interest
Another fascinating aspect of flowering plants is the way they change throughout the seasons. In the spring, many plants burst into bloom, filling the landscape with color and fragrance. As summer approaches, some plants continue to bloom, while others shift their focus to producing seeds or fruits. In the fall, many plants put on a brilliant display of color as their leaves change, while others produce late-season blooms that provide food for insects and animals as they prepare for winter.
Winter can be a quiet time for many flowering plants, but some species have adapted to thrive in cold weather. Evergreen plants like holly and pine add much-needed color to the winter landscape, while some species of witch hazel and winter jasmine bloom in the dead of winter, defying the cold and snow.
Conclusion
Whether you're a gardener, nature lover, or just someone who appreciates the beauty of the natural world, flowering plants are sure to captivate you. Their incredible diversity of forms and seasonal interest make them endlessly fascinating, and there's always something new to discover.