The Beauty of Foliage Plants in Community Gardens: Exploring the Texture and Diversity of Foliage Plants in Community Gardens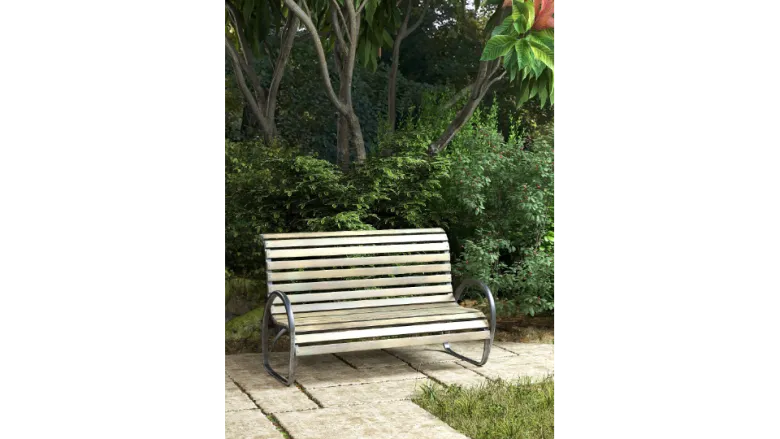 Community gardens are a wonderful way to bring people together and promote sustainability. Not only do they provide fresh produce for local residents, but they also offer a space for people to connect with nature and each other. One of the key elements of community gardens are the plants that grow there, and foliage plants are an essential part of any garden.
Foliage plants are plants that are grown primarily for their leaves rather than their flowers. They come in a wide range of shapes, sizes, and colors, and can add texture and diversity to any garden. Unlike flowers, which bloom for a short period of time, foliage plants provide year-round interest and can be used to create stunning displays that change throughout the seasons.
One of the benefits of foliage plants is their ability to add texture to a garden. Texture is an important element of garden design, and foliage plants can help to create a sense of depth and dimension. By using plants with different leaf shapes and sizes, gardeners can create a layered effect that adds interest to a garden. For example, large-leaved plants like the elephant ear (Alocasia macrorrhizos) can be paired with smaller-leaved plants like the creeping charlie (Glechoma hederacea) to create contrast and depth.
Foliage plants also offer a wide range of colors, from deep greens to vibrant yellows and oranges. This can be particularly important in community gardens, where the goal is to create a space that is visually appealing and welcoming to all. By using a mix of colors and textures, gardeners can create a diverse and vibrant garden that is both beautiful and functional.
Another benefit of foliage plants is their versatility. They can be used in a variety of ways, from filling in gaps between other plants to creating focal points in a garden. They can also be used to add interest to containers and raised beds, making them a great choice for small urban gardens.
Finally, foliage plants are generally easy to care for and require minimal maintenance. They are often less susceptible to pests and diseases than flower-bearing plants, and can be grown in a variety of conditions. This makes them a great choice for community gardens, where resources and time may be limited.
In conclusion, foliage plants are an essential element of any community garden. They offer texture, color, and versatility, and are easy to care for. By incorporating foliage plants into garden design, community gardeners can create beautiful and functional spaces that promote sustainability and bring people together.