The Beauty of Halogen Lighting and Natural Light Integration: Exploring the Impact of Texture in Interior Design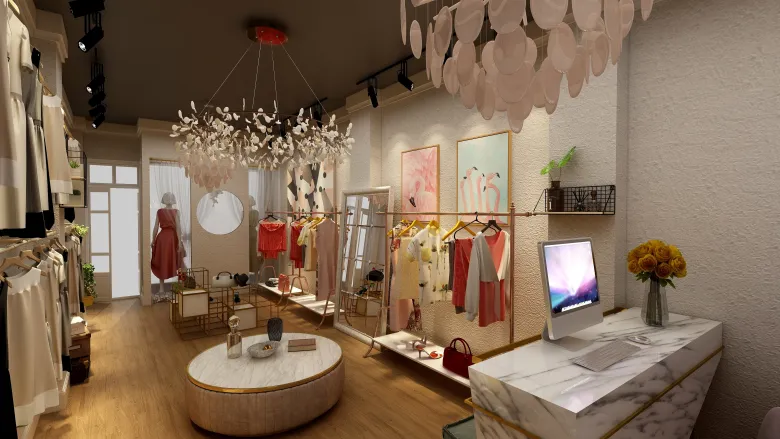 Halogen lighting has become increasingly popular in interior design due to its warm, inviting glow that adds depth and dimension to any space. Not only does it enhance the texture and colors of a room, but it also provides a natural light integration that creates a comfortable and relaxing atmosphere.
When it comes to texture, it is important to consider the way that light interacts with different surfaces. Halogen lighting is particularly effective at highlighting the texture of materials such as wood, stone, and metal. By casting shadows and illuminating the nooks and crannies of these materials, the light creates a dynamic and visually interesting space.
In addition to halogen lighting, natural light integration is another key element in interior design. Natural light brings a sense of warmth and openness to a space, and can be used to accentuate the texture of different materials. Incorporating large windows or skylights allows for ample natural light to enter the room, creating a bright and inviting atmosphere.
Texture is an essential component in interior design, as it adds depth and interest to a space. Experimenting with different textures, such as rough and smooth surfaces, can create a dynamic and visually interesting environment. When combined with the right lighting, the impact of texture can be amplified even further.