The Beauty of Incandescent Ambient Lighting and Materials: Exploring the Magic of Warm Light and Beautiful Materials in Interior Design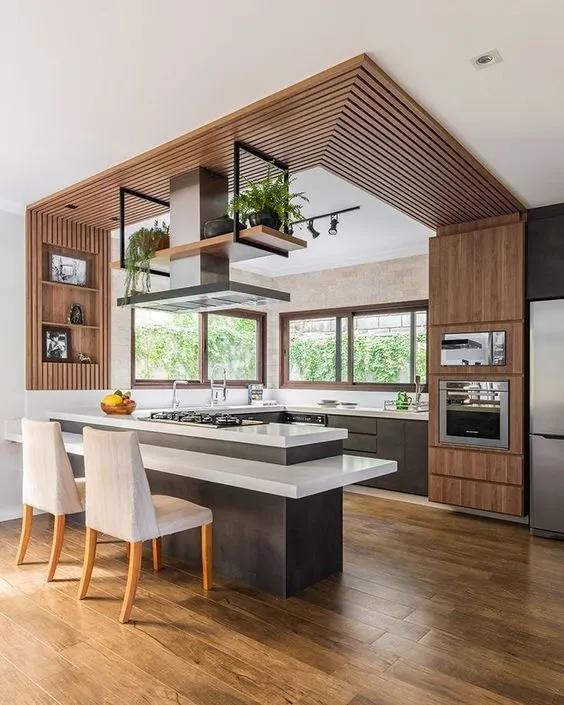 The Allure of Incandescent Lighting
There's something magical and enchanting about the warm glow of incandescent light. Unlike cool, blue-toned LED or fluorescent lighting, incandescent bulbs emit a soft, yellowish hue that's reminiscent of candlelight or a cozy fireplace. This type of lighting is perfect for creating a warm, inviting atmosphere in your home, workplace, or any other interior space.
One of the best ways to harness the beauty of incandescent lighting is through ambient lighting. This refers to the use of soft, diffused lighting in a room to create a comfortable, relaxing atmosphere. Ambient lighting can be achieved through a variety of fixtures, including table lamps, floor lamps, sconces, and even chandeliers.
The Importance of Materials
In addition to lighting, the materials used in interior design play a crucial role in creating a beautiful and functional space. The right materials can add texture, dimension, and color to a room, while also serving practical purposes like durability and ease of maintenance.
One of the most popular materials in interior design is wood. Whether it's hardwood flooring, a rustic wooden table, or a sleek, modern bookshelf, wood brings warmth and natural beauty to any space. Other popular materials include stone, metal, glass, and even natural fibers like wool and cotton.
Combining Incandescent Lighting and Beautiful Materials
When it comes to interior design, the possibilities are endless when you combine the beauty of incandescent lighting with gorgeous materials. Imagine a cozy living room with warm wood floors and a plush wool rug, illuminated by a soft, glowing table lamp. Or a sleek, modern kitchen with stainless steel appliances and a sleek glass backsplash, accented by a stunning chandelier with incandescent bulbs.
Whether you prefer a traditional, rustic look or a sleek, modern vibe, there are countless ways to incorporate incandescent lighting and beautiful materials into your interior design. With a little creativity and experimentation, you can create a space that's not only functional and practical, but also warm, inviting, and visually stunning.