The Beauty of Ornamental Grasses Creating Contrast in Low Maintenance Landscaping: Discover the Benefits of Incorporating Ornamental Grasses into Your Landscape Design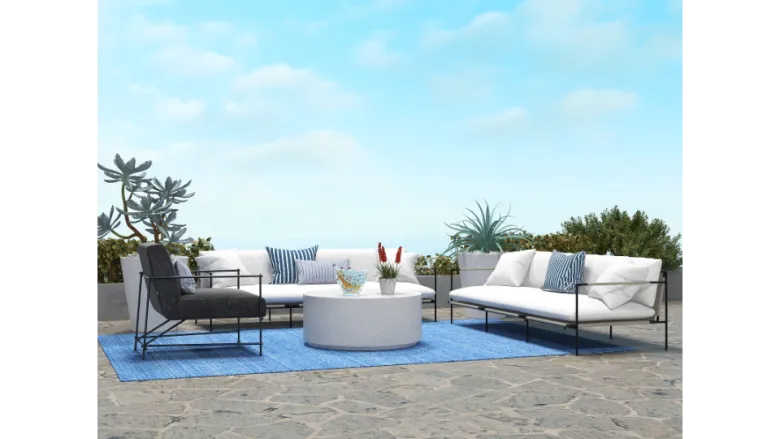 Ornamental grasses are a versatile and low-maintenance option for adding texture and contrast to any landscape design. With their long, slender blades and varied colors and heights, ornamental grasses can create a natural and effortless look in any space.
One of the biggest benefits of ornamental grasses is their low maintenance requirements. Unlike many other plants, ornamental grasses require minimal watering, fertilization, and pruning, making them an ideal choice for busy homeowners or those looking to conserve water.
Another advantage of incorporating ornamental grasses into your landscape design is their ability to create contrast. Whether paired with bold flowering plants or used to break up the monotony of a large expanse of lawn, ornamental grasses can add visual interest and depth to any space.
When selecting ornamental grasses for your landscape, it's important to consider the specific needs of each variety. Some grasses prefer full sun, while others do better in partial shade. Some varieties are drought-tolerant, while others require more water. By understanding the unique requirements of each type of grass, you can create a cohesive and thriving landscape design.
Popular Varieties of Ornamental Grasses
There are many varieties of ornamental grasses to choose from, each with their own unique strengths and characteristics. Here are a few popular options:
Feather Reed Grass: This tall and slender grass is a great option for creating vertical interest in your landscape. It prefers full sun and moderate moisture.
Maiden Grass: With its graceful arching blades and feathery plumes, maiden grass is a popular choice for adding texture and movement to a landscape. It prefers full sun and well-drained soil.
Fountain Grass: This low-growing grass is ideal for creating borders or filling in gaps in a garden. It prefers full sun and is drought-tolerant.
By incorporating ornamental grasses into your landscape design, you can create a low-maintenance and visually appealing space that will thrive for years to come.