The Beauty of Pendant Lighting Highlighting Style and Functionality: Discover the Versatility of Pendant Lights for Your Home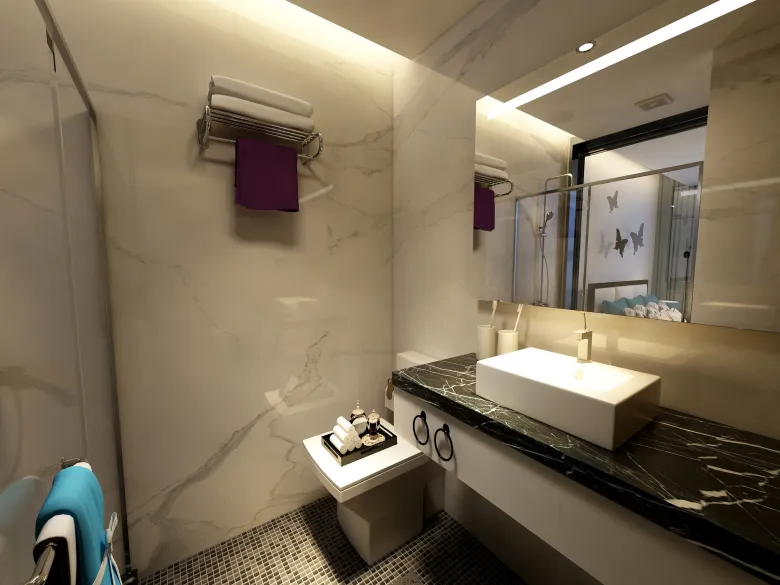 When it comes to lighting your home, pendant lights are a stylish and functional option that can elevate any space. These versatile fixtures come in a variety of sizes, styles, and materials to suit any décor and lighting need.
One of the key benefits of pendant lighting is its ability to highlight specific areas or features in a room. Whether you want to draw attention to a beautiful piece of artwork or create a cozy reading nook, pendant lights can provide the perfect amount of illumination and ambiance.
Another advantage of pendant lights is their functionality. They can serve as task lighting, providing focused light for activities like cooking or working at a desk, or as ambient lighting, adding warmth and depth to a space. Plus, with the option to install dimmer switches, you can adjust the brightness of your pendant lights to suit your mood and needs.
Choosing the Right Pendant Lights
When it comes to selecting pendant lights for your home, there are a few key factors to consider. First, think about the size and scale of the space you want to illuminate. A large pendant light may be a great choice for a grand entryway or dining room, while a smaller fixture may work well in a cozy bedroom or reading corner.
You'll also want to consider the style of your pendant lights. Whether you prefer sleek and modern or rustic and industrial, there are pendant lights to match any aesthetic. Materials like glass, metal, and wood can add texture and interest to your décor.
Finally, don't forget about the practical aspects of your pendant lights. Do you need them to be adjustable or fixed? Will you be installing them yourself or hiring a professional? These are all important considerations to ensure your pendant lights function as beautifully as they look.
Installing Pendant Lights
If you're handy with electrical work, installing pendant lights can be a DIY project. However, if you're not comfortable working with wiring and electricity, it's best to hire a licensed electrician to ensure your safety and the proper installation of your fixtures.
When installing pendant lights, consider the height at which you want them to hang. Generally, pendant lights should be hung 30-36 inches above a dining table or kitchen island, and 60-72 inches above the floor for general lighting. However, these guidelines may vary depending on the size of your pendant lights and the height of your ceiling.
Conclusion
Pendant lights are a beautiful and functional addition to any home. From highlighting artwork to providing task lighting, these versatile fixtures can elevate your décor and enhance your daily life. When choosing and installing pendant lights, be sure to consider the size of your space, your style preferences, and the practical aspects of your lighting needs. With the right pendant lights in place, you'll enjoy a beautiful and well-lit home for years to come.