The Beauty of Pendant Lights in Enhancing Artworks: How Bounce Light from Pendant Lights Can Transform Your Art Collection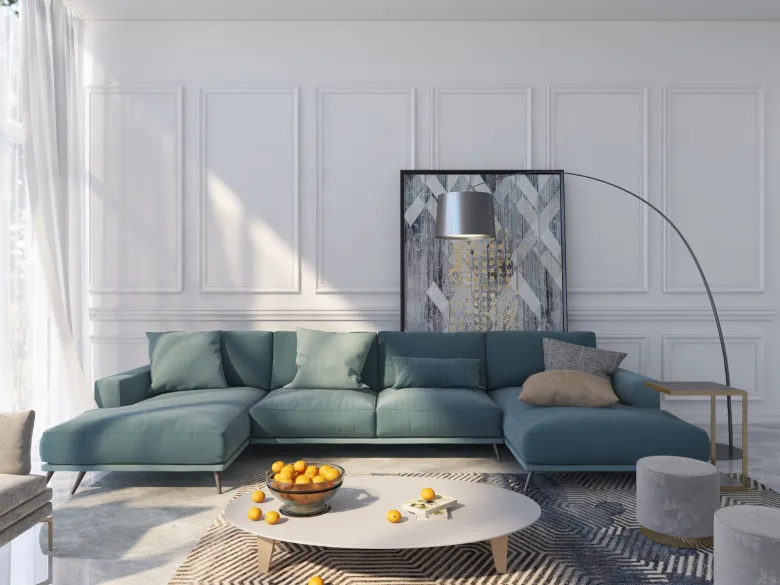 When it comes to adding a touch of elegance and sophistication to your home decor, pendant lights can be an excellent choice. Not only do they provide ample lighting, but they also serve as a statement piece that can elevate any space.
However, did you know that pendant lights can do more than just provide lighting? They can also enhance and transform your artwork collection, making your paintings and sculptures stand out in a way that they never have before. This is all thanks to the 'bounce light' effect that pendant lights create.
What is Bounce Light?
Bounce light is a lighting technique that involves reflecting light off a surface to create a softer, more diffused light. When the light bounces off the surface, it spreads out in all directions, creating a more even and natural-looking light. This technique is often used in photography and filmmaking, but it can also be applied to home decor.
When it comes to art collections, bounce light can help to highlight the intricate details and textures of the artwork. By reflecting light off the surface of the pendant light, the light will spread out evenly across the artwork, creating a more natural and flattering light that will bring out the beauty of the piece.
Choosing the Right Pendant Light
When choosing a pendant light for your art collection, there are a few things to keep in mind. First, you want to choose a pendant light that is the right size for your space and your artwork. A light that is too small or too big can throw off the balance of the room and detract from the artwork.
You also want to choose a light that has the right color temperature. A warm color temperature, around 2700K, will create a cozy and inviting atmosphere, while a cool color temperature, around 5000K, will create a bright, energetic atmosphere. The right color temperature will depend on the mood you want to create and the style of your artwork.
Finally, you want to choose a pendant light that has a reflective surface, such as glass or metal. This will help to create the bounce light effect and enhance your artwork.
The Beauty of Pendant Lights
Overall, pendant lights can be a beautiful and practical addition to any home decor. By choosing the right pendant light and using the bounce light technique, you can transform your art collection and create a stunning display that will impress your guests and make you feel proud of your home.