The Beauty of Repetition in Pendant Lighting: Enhancing Your Living Room with Pendant Lights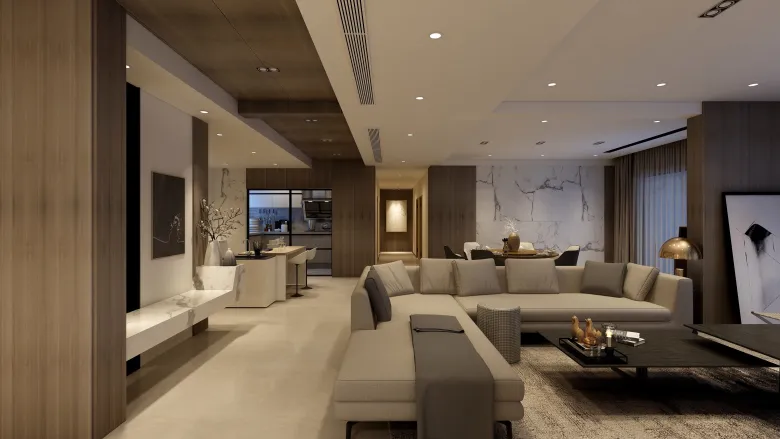 When it comes to lighting your living room, pendant lights are a popular choice for their versatility and style.
One key element that can make a big impact in your living room is repetition. Using multiple pendant lights in a row or cluster creates a stunning visual effect, adding dimension and depth to the space. Repetition can also help to tie the design scheme together, creating a cohesive look.
When choosing pendant lights for your living room, consider various factors such as the size of the space, ceiling height, and furniture arrangement. For a larger room, a cluster of small pendant lights can create a dramatic statement, while a single large pendant can be a focal point in a smaller space.
Another factor to consider is the style of pendant light that best suits your living room. From modern and minimalistic to vintage and rustic, there are countless styles to choose from. Look for pendant lights that complement the overall aesthetic of your space, while also providing the necessary illumination for the room.
When it comes to installation, repetition can be achieved through careful placement and spacing of the pendant lights. It's important to ensure that the pendant lights are evenly spaced and at the appropriate height for optimal visual effect. A professional electrician can help with installation and ensure that the lights are safely and securely mounted.
In conclusion, repetition is a powerful design element that can enhance the beauty and functionality of pendant lighting in your living room. By carefully choosing the right style and placement, you can create a stunning visual effect that elevates your space to the next level.