The Beauty of Shadows Enhancing Your Staircase with Wall Sconces: Creating a Dramatic Effect with Lighting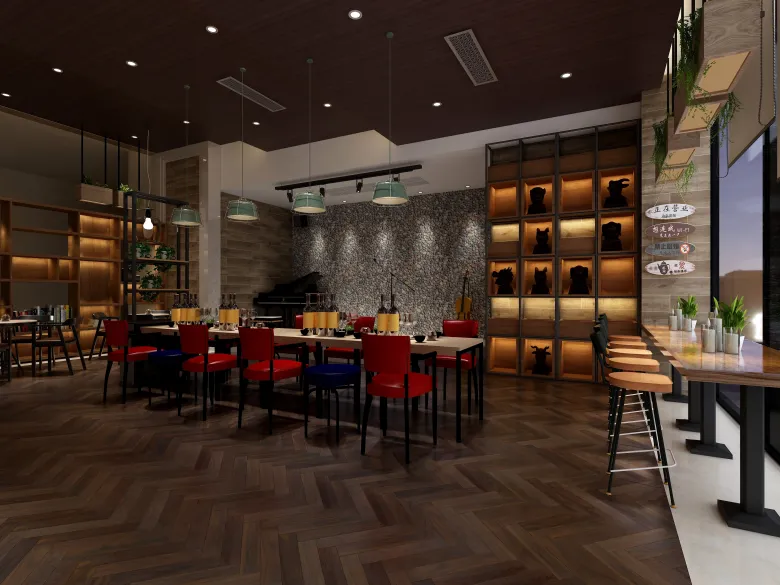 As we enter a home, one of the first things we often notice is the staircase. It sets the tone for the entire house and can make a lasting impression on guests. But have you ever considered using lighting to enhance your staircase's beauty and create a dramatic effect?
Wall sconces are a great way to do just that. They can add elegance and sophistication to any staircase while providing the necessary lighting for safety and functionality.
Choosing the Right Wall Sconces
When choosing wall sconces, it's important to consider the style of your home and the atmosphere you want to create. For a more traditional look, consider sconces with ornate details and warm, muted colors. For a modern look, choose sconces with clean lines and sleek finishes like chrome or brushed nickel.
It's also important to consider the size of your wall sconces. Too small, and they may not provide adequate lighting. Too large, and they may overwhelm the space. The general rule of thumb is to choose sconces that are about one-third the height of your staircase.
Placement of Wall Sconces
Placement is another important factor to consider when installing wall sconces. Typically, sconces should be installed at eye level or slightly above. This ensures that the light is directed downward, creating a warm and inviting atmosphere.
When installing sconces on a staircase, it's best to place them at even intervals along the wall. This will create a beautiful and consistent pattern of light and shadows as you ascend or descend the stairs.
Enhancing Shadows
The shadows created by wall sconces can be just as beautiful as the light itself. By strategically placing sconces, you can create interesting patterns and shapes on your staircase wall.
For example, if you have a staircase with several landings, you could place sconces on each landing, creating a beautiful cascade of light and shadows. Or, you could place sconces at the bottom of each stair, casting a dramatic shadow upward on the wall.
Conclusion
Wall sconces can add a touch of elegance and sophistication to any staircase. By choosing the right sconces, placing them correctly, and enhancing the shadows they create, you can create a truly stunning effect that will leave a lasting impression on all who enter your home.