The Beauty of Topiary Plants Enhancing Your Outdoor Living Spaces with Garden Structures: Transform Your Garden into a Work of Art with Topiary Plants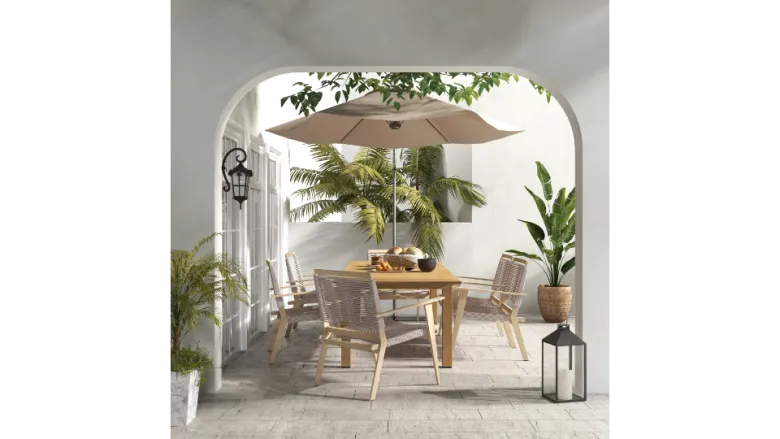 Topiary plants are a stunning addition to any outdoor living space. These beautiful plants are shaped and pruned into intricate designs, adding a touch of artistry to your garden. Whether you're looking to create a formal garden or simply add a touch of elegance to your outdoor space, topiary plants can help you achieve your desired look.
Garden structures are another important element in creating a beautiful outdoor living space. From trellises and arches to pergolas and gazebos, these structures provide both form and function. They can be used to define a space, create privacy, or simply add visual interest to your garden.
When it comes to outdoor living, there are endless possibilities for creating a space that is both beautiful and functional. From outdoor kitchens and dining areas to lounging spaces and fire pits, there are countless ways to make your outdoor space feel like an extension of your home.
Topiary plants and garden structures can be used to create a cohesive and visually stunning outdoor living space. By using these elements together, you can create a garden that is both functional and beautiful.