The Beauty of Vines in Garden Art and Outdoor Living: Enhancing Your Outdoor Space with the Charm of Vines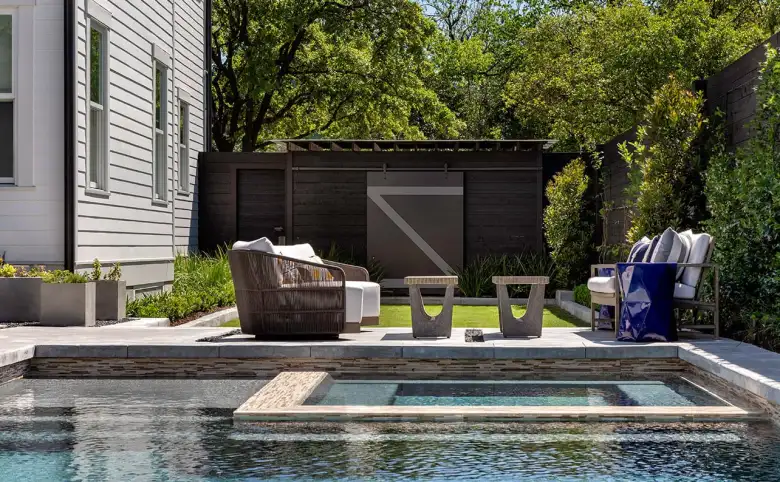 When it comes to garden art and outdoor living, there are few things as charming and versatile as vines. These climbing plants can be trained to grow on trellises, arches, fences, and even the walls of your home or garden shed, adding a touch of natural beauty and elegance to any outdoor space.
One of the best things about vines is their ability to transform even the most mundane structures into works of art. A simple wooden fence can become a stunning living wall when covered in a lush blanket of ivy or clematis. A plain metal trellis can be transformed into a romantic arbor when draped in fragrant climbing roses or wisteria.
But vines are not just pretty to look at. They also offer a range of practical benefits for outdoor living. For example, they can provide much-needed shade and privacy, creating a cozy and intimate atmosphere for outdoor gatherings or just relaxing with a good book. They can also help to lower the temperature of your outdoor space by blocking the sun's rays and reducing the amount of heat absorbed by your home's walls.
While there are many different types of vines to choose from, some of the most popular for garden art and outdoor living include:
Clematis: These showy flowers come in a wide range of colors and varieties, making them a popular choice for trellises, fences, and arches.
Roses: Climbing roses are prized for their beauty, fragrance, and long blooming season. They are often used to create romantic arbors or to cover the walls of a house or garden shed.
Wisteria: With its cascading purple or white flowers, wisteria is a favorite for pergolas, arches, and trellises.
Ivy: This classic vine is perfect for creating a lush green wall or screening off an unsightly view.
Of course, like any plant, vines require some care and maintenance to keep them healthy and looking their best. Regular pruning is important to keep them in check and prevent them from overwhelming other plants or structures. You may also need to provide additional support for heavy vines, such as by adding extra wires or braces to your trellis or arbor.
Overall, though, the beauty and versatility of vines make them a wonderful addition to any garden or outdoor living space. Whether you choose to use them to create a living wall, a cozy retreat, or simply to add a touch of charm and elegance to your yard, these climbing plants are sure to delight you and your guests for years to come.