The Beauty of Vintage Furniture with Accent Lighting: How to Create a Timeless Look in Your Home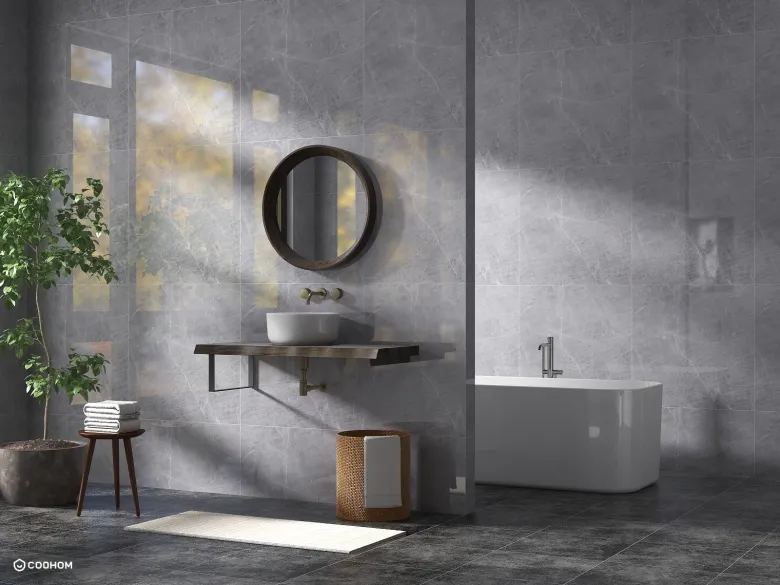 The Charm of Vintage Furniture
Vintage furniture has become a popular trend in interior design. It's a great way to incorporate a unique and timeless piece into your home. The beauty of vintage furniture lies in its history and character. Each piece has its own story to tell, and it can add a touch of nostalgia and warmth to any room.
Choosing the Right Piece
When selecting vintage furniture, it's important to consider the style and era of the piece. You want to make sure it fits in with the rest of your decor. Some popular styles include Mid-Century Modern, Art Deco, and Victorian. Additionally, you should inspect the piece for any damage or wear and tear. A little bit of wear can add character, but you don't want to invest in a piece that's falling apart.
Accent Lighting to Highlight Your Vintage Furniture
One way to create a focal point in your room is to use accent lighting. This can be particularly effective when highlighting vintage furniture. You can use a floor lamp or table lamp to draw attention to a specific piece. Alternatively, you could install track lighting or a picture light to illuminate a collection of vintage items.
Creating a Cozy Atmosphere
Vintage furniture can help create a cozy and inviting atmosphere in your home. Combining it with accent lighting can further enhance this feeling. Adding warm, soft lighting to your space can help create a relaxing environment. You could also use candles or fairy lights to add a touch of whimsy.
Mixing Vintage with Modern
One of the great things about vintage furniture is that it can be paired with modern pieces to create a unique and eclectic look. For example, a Mid-Century Modern chair could be paired with a contemporary sofa. Adding accent lighting can help tie these pieces together and create a cohesive look.
Caring for Your Vintage Furniture
It's important to take good care of your vintage furniture to ensure it lasts for many years to come. Avoid exposing it to direct sunlight or extreme temperatures, as this can cause fading and damage. Additionally, you should clean it regularly with a soft cloth and avoid using harsh chemicals or abrasives.
In Conclusion
Vintage furniture with accent lighting can add a touch of nostalgia and warmth to your home. It's important to choose the right piece and take care of it properly to ensure it lasts for many years. Whether you're going for a pure vintage look or mixing it with modern pieces, accent lighting can help highlight your vintage furniture and create a cozy atmosphere.