The Benefits of Deciduous Plants in Raised Garden Beds with Edible Landscaping: A Guide to Creating a Sustainable and Beautiful Garden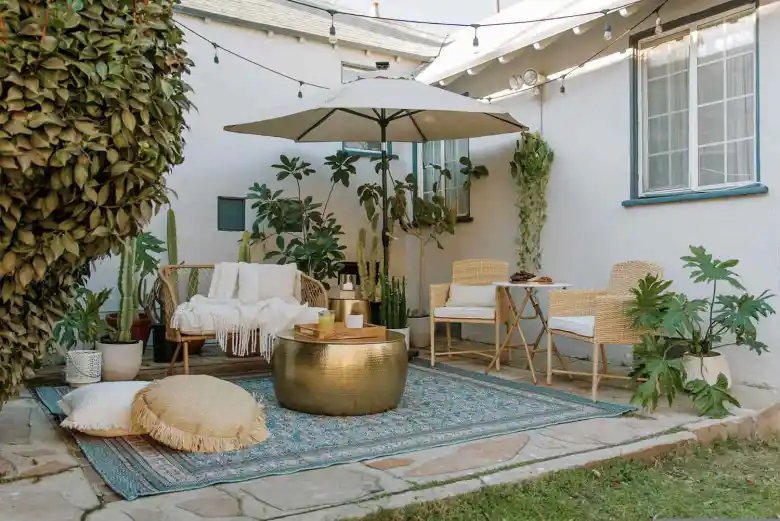 When planning a garden, there are many factors to consider. One important decision is what type of plants to include. Deciduous plants are an excellent choice for raised garden beds with edible landscaping. They offer many benefits, both for the environment and for gardeners.
What are Deciduous Plants?
Deciduous plants are those that lose their leaves annually. They are typically found in temperate regions, where the climate has distinct seasons. Examples of deciduous plants include maple trees, oak trees, and fruit trees such as apples and pears.
Benefits of Deciduous Plants
One of the main benefits of deciduous plants is that they are adapted to the local climate. They are able to survive cold winters and hot summers, and their leaves change color with the seasons. This makes them an excellent choice for raised garden beds, where they can provide shade in the summer and allow more sunlight in the winter.
Deciduous plants also have many environmental benefits. They help to reduce erosion, improve soil quality, and provide habitat for wildlife. They also absorb carbon dioxide from the atmosphere, helping to mitigate the effects of climate change.
Raised Garden Beds
Raised garden beds are an excellent way to create a sustainable garden. They allow you to control the soil quality and drainage, and they can be placed in locations that receive optimal sunlight. Raised garden beds also make it easier to manage weeds and pests, and they can be designed to be accessible for people with disabilities.
Edible Landscaping
Edible landscaping is the practice of incorporating edible plants into your garden design. This can include fruits, vegetables, and herbs, as well as edible flowers and shrubs. Edible landscaping is a great way to create a beautiful and sustainable garden that provides food for you and your family.
When designing your garden, consider using deciduous plants in your raised garden beds with edible landscaping. This will help to create a beautiful and sustainable garden that provides many benefits for you and the environment.