The Benefits of Dimmable Lighting and Natural Light Integration in Mirrors: How Smart Mirrors are Revolutionizing the Way We Light Our Homes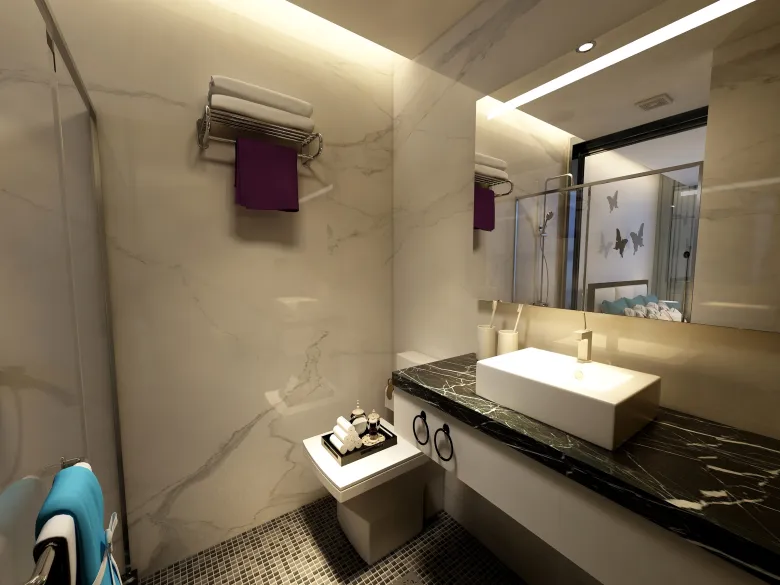 Smart mirrors have been gaining popularity in recent years, with their ability to offer a range of features beyond just reflecting our images. One of the most exciting developments in smart mirror technology is the integration of dimmable lighting and natural light.
Dimmable lighting is a feature that allows you to adjust the brightness of your lighting to create the perfect ambiance for any occasion. With the touch of a button, you can go from bright and energizing to warm and cozy, all without having to change your light fixtures or bulbs.
But the benefits of dimmable lighting go beyond just setting the mood. It can also help reduce eye strain, improve sleep quality, and even save energy by lowering the overall wattage of your lighting.
When it comes to smart mirrors, dimmable lighting can be integrated directly into the mirror itself, creating a seamless and stylish solution for any room in your home. Whether you're getting ready for your day or winding down at night, the ability to adjust your lighting to your liking can make all the difference.
In addition to dimmable lighting, many smart mirrors are also incorporating natural light into their design. This can be achieved through the use of LED lights that mimic the color temperature of natural sunlight, or by using sensors to adjust the lighting based on the time of day and the amount of natural light in the room.
The benefits of natural light are well-documented, from improving mood and productivity to regulating our circadian rhythms. By integrating natural light into your mirror, you can enjoy these benefits without having to rearrange your furniture or add additional windows.
Overall, the integration of dimmable lighting and natural light into smart mirrors is a game-changer for anyone looking to improve their home lighting. Not only do these features offer practical benefits, but they also add a touch of luxury and sophistication to any space.