The Benefits of Incorporating Vines Garden Beds and Green Roofs into Your Property: Transforming Your Space with Natural Elements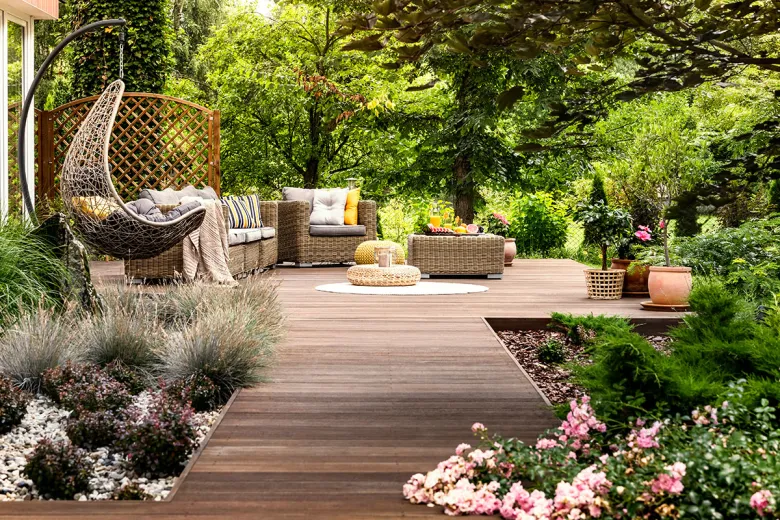 Are you looking for ways to enhance your property in an eco-friendly manner? Perhaps you want to add more greenery to your outdoor space or improve the energy efficiency of your building. Whatever your goals may be, incorporating vines, garden beds, and green roofs can offer a variety of benefits that you may not have considered.
Vines are a versatile landscaping feature that can be used to create a natural privacy screen, add visual interest to a dull wall or fence, or provide shade to a patio or outdoor seating area. Some common vine varieties include clematis, honeysuckle, and jasmine. Not only do these plants look beautiful, but they also offer environmental benefits such as reducing the urban heat island effect and improving air quality by absorbing carbon dioxide.
Garden beds are another way to incorporate natural elements into your property. Whether you want to grow vegetables, herbs, or flowers, raised garden beds provide a convenient and attractive way to do so. Additionally, they can help to reduce soil erosion, promote biodiversity, and even improve the quality of your soil over time. Consider using compost or other organic materials to nourish your plants and reduce waste.
Green roofs are becoming increasingly popular as a way to promote sustainability and energy efficiency. By covering your roof with vegetation, you can reduce the amount of heat that is absorbed by your building, thereby reducing your energy bills and extending the lifespan of your roof. Additionally, green roofs can help to mitigate the effects of stormwater runoff by absorbing rainwater and reducing the amount of pollutants that enter local waterways.
If you are considering incorporating these elements into your property, it is important to work with a qualified landscaper or contractor who can help you design and install them properly. Depending on your location and the specific features you choose, you may need to obtain permits or comply with local regulations.