The Benefits of Recessed Lighting in Kitchen Design: How the Right Scale of Recessed Lighting Can Transform Your Kitchen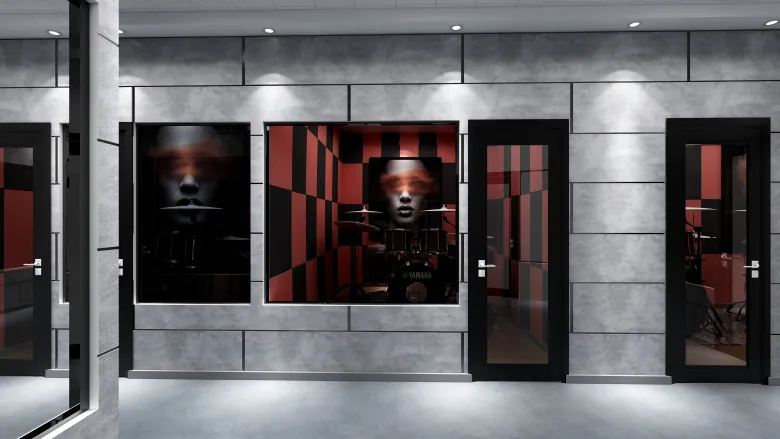 When it comes to kitchen design, lighting is often overlooked as an important element. However, lighting plays a crucial role in creating a comfortable and functional space. One of the most popular lighting options for kitchens is recessed lighting. Here are some benefits of incorporating recessed lighting into your kitchen design:
1. Space-Saving
Recessed lighting is installed directly into the ceiling, which means it doesn't take up any floor or table space. This is especially important in kitchens where counter space is valuable. By choosing recessed lighting, you can free up space that would otherwise be taken up by lamps or other lighting fixtures.
2. Scale Matters
One of the most important considerations when choosing recessed lighting is the scale of the fixture. Too small and the lights won't provide enough illumination, too large and they can overwhelm the space. Consult with a professional to determine the appropriate size and placement of your recessed lighting fixtures.
3. Versatility
Recessed lighting can be used in a variety of ways in the kitchen. It can be installed in under-cabinet areas to provide task lighting, or in ceiling areas to provide ambient lighting. It can also be used to highlight specific areas of the kitchen, such as a feature wall or a piece of artwork.
4. Energy-Efficient
Recessed lighting is one of the most energy-efficient lighting options available. LED bulbs can be used in recessed lighting fixtures, which use less energy and last longer than traditional incandescent bulbs. This can save you money on your energy bills over time.
5. Aesthetically Pleasing
Recessed lighting provides a clean, streamlined look that can enhance the overall aesthetic of your kitchen. It can also create a sense of depth and dimension in the space, making it feel larger and more open.
Conclusion
Recessed lighting is a versatile and energy-efficient option for kitchen design. By choosing the right scale and placement of your fixtures, you can transform your kitchen into a comfortable and functional space that also looks great.