The Benefits of Shade Loving Plants in Scale Fruit Orchards: How incorporating shade-loving plants can enhance your fruit orchard's sustainability and productivi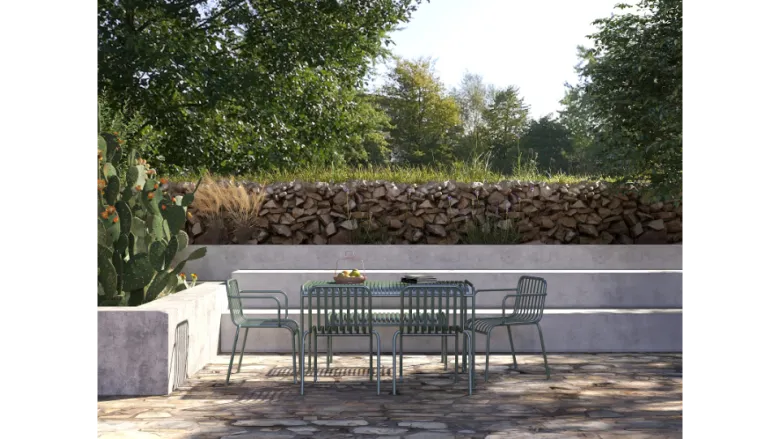 Shade-loving plants are often overlooked in the world of fruit orchards, where farmers tend to focus on maximizing sunlight exposure and minimizing competition for resources. However, incorporating shade-loving plants into your orchard can have numerous benefits for both your crops and the environment.
What are Shade-Loving Plants?
Shade-loving plants, also known as understory plants, are plants that thrive in low-light or partially shaded conditions. These plants have adapted to grow beneath the canopy of larger trees or in other areas with limited sunlight.
Benefits of Shade-Loving Plants in Fruit Orchards
1. Increased Biodiversity
By adding shade-loving plants to your orchard, you can increase the variety of species in your ecosystem. This can help promote a more balanced and resilient environment, as different plants can provide different benefits such as soil stabilization, pest control, and pollination.
2. Soil Health
Shade-loving plants can also improve soil health by adding organic matter and nutrients to the soil. As these plants decompose, they release nutrients that can be taken up by your fruit trees. Additionally, their root systems can help prevent erosion and improve soil structure.
3. Reduced Water Consumption
Shade-loving plants typically require less water than fruit trees, as they have adapted to survive in areas with lower moisture levels. By incorporating these plants into your orchard, you can reduce your overall water consumption and potentially save on irrigation costs.
4. Pest Control
Some shade-loving plants, such as herbs and flowers, can attract beneficial insects that can help control pests in your orchard. For example, planting yarrow or dill can attract ladybugs and lacewings, which feed on aphids and other harmful insects.
5. Climate Resilience
Shade-loving plants can also help your orchard adapt to changing climate conditions, such as increased temperatures or drought. By providing shade and moisture retention, these plants can help mitigate the effects of heat stress on your fruit trees and improve their overall resilience.
Choosing Shade-Loving Plants for Your Orchard
When selecting shade-loving plants for your orchard, it's important to choose species that are compatible with your fruit trees and the local growing conditions. Some good options include:
Ferns
Hostas
Bleeding Hearts
Astilbes
Lungworts
Wild Ginger
Heucheras
Lamiums
Trilliums
Woodland Phlox
You can also consider planting herbs and flowers that can attract beneficial insects, such as:
Yarrow
Dill
Chamomile
Fennel
Cosmos
Marigolds
Zinnias
Sunflowers
In Conclusion
By incorporating shade-loving plants into your fruit orchard, you can enjoy numerous benefits for your crops and the environment. From increased biodiversity to improved soil health and pest control, these plants can help make your orchard more sustainable and productive in the long run.