The Benefits of Smart Bulbs and Uplighting for Displaying Artwork: Enhance the Beauty of Your Art with Smart Lighting Solutions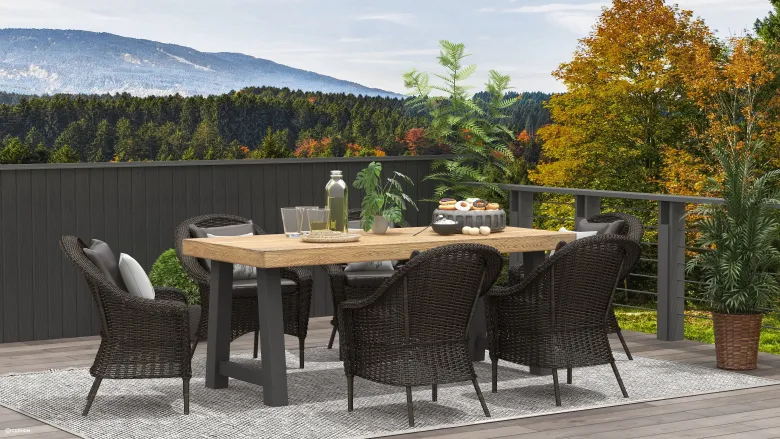 If you're an art lover, you know that lighting is one of the most important factors in displaying artwork. Proper lighting can enhance the colors, details, and textures of a piece, while poor lighting can make it look dull and unimpressive. That's where smart bulbs and uplighting can make a real difference.
Smart bulbs are Wi-Fi enabled LED light bulbs that can be controlled remotely using a smartphone app or a voice assistant like Alexa or Google Assistant. They come in a variety of shapes, sizes, and colors, and can be customized to create different lighting effects for different moods and occasions. Some smart bulbs even have built-in features like sunrise and sunset simulation, which can help regulate your circadian rhythm.
Uplighting, on the other hand, is a technique that involves placing lights below or behind an object to create a dramatic effect. This technique is often used in museums and galleries to highlight sculptures and other three-dimensional objects. Uplighting can also be used to create a sense of depth and texture in two-dimensional artworks like paintings and photographs.
Combining smart bulbs and uplighting can give you the best of both worlds when it comes to displaying your artwork. Here are some of the benefits:
1. Customizable Lighting
With smart bulbs, you can adjust the brightness, color, and temperature of your lights to match the colors and tones of your artwork. This can help bring out the details and textures of your pieces, and make them stand out in any room. You can also create different lighting scenes for different times of day or different moods.
2. Energy Efficiency
Smart bulbs are much more energy-efficient than traditional incandescent bulbs, which means you can leave them on for longer periods of time without worrying about your electricity bill. Many smart bulbs also come with scheduling features, which allow you to turn them on and off at specific times of day, further reducing your energy consumption.
3. Easy Installation and Use
Smart bulbs are easy to install and use, and require no special wiring or tools. They can be controlled using a simple smartphone app or a voice assistant, which means you can adjust your lighting from anywhere in the room.
4. Highlighting Your Art
Uplighting can help create a spotlight effect on your artwork, drawing attention to its most important features. By placing lights strategically around your pieces, you can create a sense of depth and texture that makes them even more impressive. Uplighting can also help create a sense of drama and atmosphere in any room.
Whether you're a collector, an artist, or just someone who loves beautiful things, smart bulbs and uplighting can help you showcase your artwork in the best possible light. With their customizable features, energy efficiency, and easy installation, they're a smart choice for anyone looking to enhance the beauty of their home or office.