The Benefits of Using a Diffuser in Your Living Room: How Diffusing Essential Oils Can Make Your Living Space More Inviting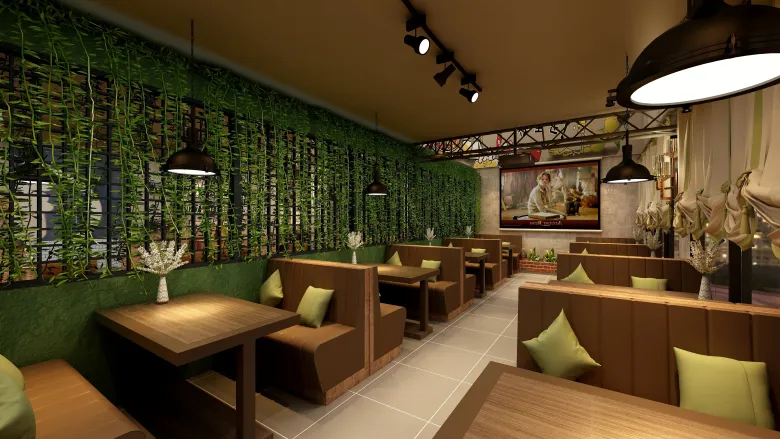 Have you ever walked into someone's home and immediately felt relaxed and at ease? Chances are, they were using a diffuser in their living room.
A diffuser is a device that disperses essential oils into the air, filling your home with a pleasant aroma. Not only does it make your living space smell great, but it also has a variety of benefits for your health and well-being.
Why Use a Diffuser in Your Living Room?
Diffusing essential oils is a natural and effective way to improve your indoor air quality. Unlike other air fresheners, which contain harmful chemicals, essential oils are all-natural and can actually help purify the air in your home.
In addition to improving your air quality, diffusing essential oils can also have a positive impact on your mood and overall well-being. Different essential oils have different properties, and some can help promote relaxation, reduce stress and anxiety, and even improve your sleep.
How to Choose the Right Essential Oils
When it comes to choosing the right essential oils for your living room diffuser, it's important to consider the effects you want to achieve. If you're looking to promote relaxation, try using lavender or chamomile oil. If you need an energy boost, peppermint or citrus oils can help.
It's also important to choose high-quality essential oils. Look for oils that are 100% pure and organic, and avoid any that contain synthetic fragrances or additives.
How to Use Your Diffuser
Using a diffuser is easy and straightforward. Simply add a few drops of your chosen essential oil to the diffuser, fill it with water, and turn it on. You can adjust the settings to control the intensity of the aroma and how long the diffuser runs.
It's important to clean your diffuser regularly to prevent buildup and ensure optimal performance. Simply empty any remaining water and oil, wipe it down with a cloth, and refill it with fresh water and oil before using it again.
Conclusion
Using a diffuser in your living room is a simple and effective way to make your home more inviting and improve your overall well-being. By choosing the right essential oils and using your diffuser regularly, you can create a comfortable and relaxing environment that you and your family will love.