The Benefits of Using Compact Fluorescent Bulbs in Bedroom Lighting: Scaling Down Lighting for a Cozier Bedroom Environment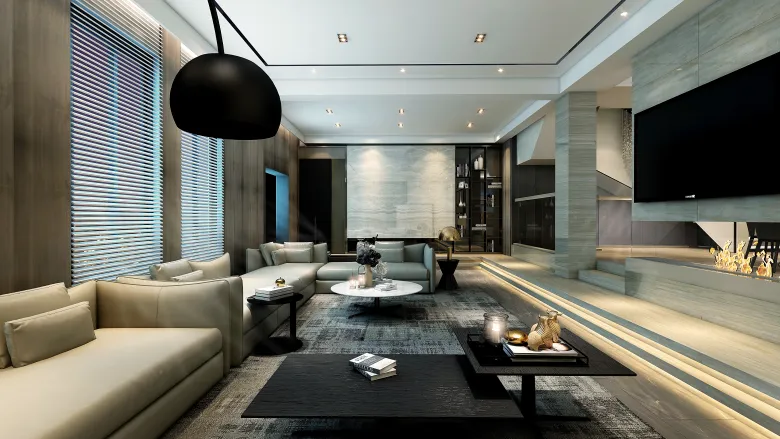 Introduction
When it comes to bedroom lighting, there are numerous options available. From dimmer switches to decorative lamps, the choices are endless. However, one of the most efficient and cost-effective options for bedroom lighting is compact fluorescent bulbs. Not only do they offer a range of benefits, but they can also be easily scaled down to create a cozier bedroom environment.
The Benefits of Compact Fluorescent Bulbs
Compact fluorescent bulbs, also known as CFLs, use less energy than traditional incandescent bulbs. This means that they can save you money on your energy bill while also reducing your carbon footprint. Additionally, CFLs last longer than incandescent bulbs, which means you will have to replace them less often.
Another benefit of CFLs is that they produce less heat than incandescent bulbs. This can be especially beneficial in the bedroom, where a cooler environment may be preferred. CFLs also come in a range of color temperatures, from warm to cool, so you can find the perfect light to suit your needs.
Scaling Down Lighting
One of the keys to creating a cozier bedroom environment is to scale down your lighting. This can be achieved by using lower wattage bulbs or using dimmer switches. Compact fluorescent bulbs are a great option for scaling down your lighting, as they come in a range of wattages and can be easily dimmed.
Additionally, using CFLs with warm color temperatures can create a more relaxing atmosphere in your bedroom. Warm colors are known to promote feelings of relaxation and calmness, which can be beneficial for a good night's sleep.
Conclusion
Compact fluorescent bulbs offer a range of benefits for bedroom lighting, from energy savings to a cozier environment. By scaling down your lighting and choosing the right color temperature, you can create a relaxing and comfortable space to rest and recharge.