The Benefits of Using Compact Fluorescent Lights for a Balanced Media Room: How CFLs Can Improve Your Home Theater Experience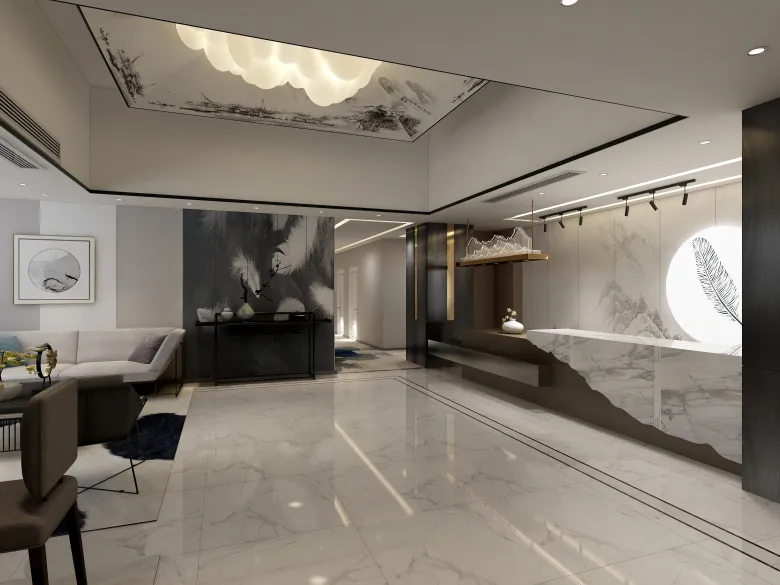 When it comes to designing a media room, lighting is often overlooked. But the right lighting can make all the difference in creating a balanced and immersive entertainment experience. One of the best options for media room lighting is compact fluorescent lights (CFLs).
Unlike traditional incandescent bulbs, CFLs use less energy and last longer, making them a more eco-friendly and cost-effective choice. But the benefits of CFLs go beyond just their efficiency.
Color Temperature
One of the key advantages of CFLs is their ability to provide a range of color temperatures, from warm to cool. This is important in a media room because different types of content are best viewed under different color temperatures.
For example, warm colors (around 2700K) are ideal for watching movies because they create a cozy and inviting atmosphere, while cooler colors (around 5000K) are better for gaming and sports because they provide a brighter and more stimulating environment.
Dimming Capabilities
CFLs are also compatible with dimmer switches, allowing you to adjust the brightness of your media room lights to suit your needs. This is especially useful during movie nights or when playing video games, as you can dim the lights to create a more immersive experience without completely turning them off.
Reduced Glare
Glare can be a major issue in media rooms, as it can cause eye strain and affect the quality of your viewing experience. CFLs emit light in all directions, which reduces the amount of glare and makes it easier on your eyes.
Conclusion
While CFLs may not be the first choice for many homeowners, they offer a range of benefits that make them an excellent choice for media room lighting. By providing a range of color temperatures, dimming capabilities, and reduced glare, CFLs can help you create a balanced and immersive entertainment experience in your home.