The Benefits of Using Compact Fluorescent Lights with Timers for Optimal Brightness: Why You Should Switch to CFLs and Use Timers for Better Lighting Efficiency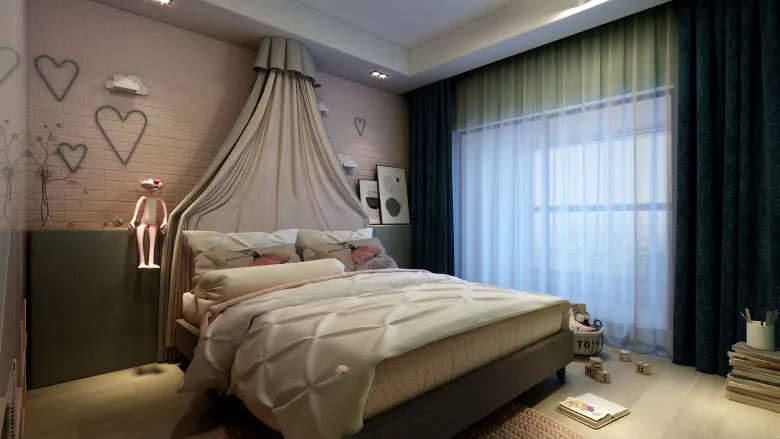 Introduction
Compact fluorescent lights (CFLs) have been around for a while, but many people are still using traditional incandescent bulbs. However, CFLs are more energy-efficient, cost-effective, and have a longer lifespan than incandescent bulbs. In this article, we will discuss the benefits of using CFLs and how they can be enhanced with timers for optimal brightness.
What are CFLs?
CFLs are a type of energy-efficient light bulb that uses less electricity and lasts longer than traditional incandescent bulbs. They work by using an electric current to excite mercury vapor, which then emits ultraviolet light. This ultraviolet light is then converted into visible light by a phosphor coating inside the bulb.
Why You Should Switch to CFLs
There are several reasons why you should consider switching to CFLs. Firstly, they are more energy-efficient than traditional incandescent bulbs. CFLs use up to 75% less energy, which means you will save money on your energy bills. Secondly, they last up to 10 times longer than incandescent bulbs, which means you will have to replace them less often. Finally, CFLs produce less heat than incandescent bulbs, which is not only safer but also helps to reduce your cooling costs.
Enhancing CFLs with Timers
One way to maximize the benefits of CFLs is to use timers. Timers can be used to turn your lights on and off at specific times, which can help you save even more money on your energy bills. For example, you can set your CFLs to turn off automatically when you leave the room or go to bed. This will not only save you money but also reduce your environmental impact.
Optimizing Brightness with CFLs and Timers
Another benefit of using CFLs with timers is that you can optimize the brightness of your lighting. By setting your timers to turn on your CFLs gradually, you can avoid harsh lighting that can strain your eyes. Additionally, you can set your timers to turn on your CFLs at different times of the day to adjust for natural lighting changes. This can help you create a more comfortable and productive environment in your home or office.
Conclusion
CFLs are a great choice for anyone looking to save money, energy, and the planet. By using timers with your CFLs, you can maximize their benefits and optimize your lighting for optimal brightness. So why not make the switch today?