The Benefits of Using Groundcovers for Contrast in Your Fruit Orchard: Create a Beautiful and Productive Space with These Tips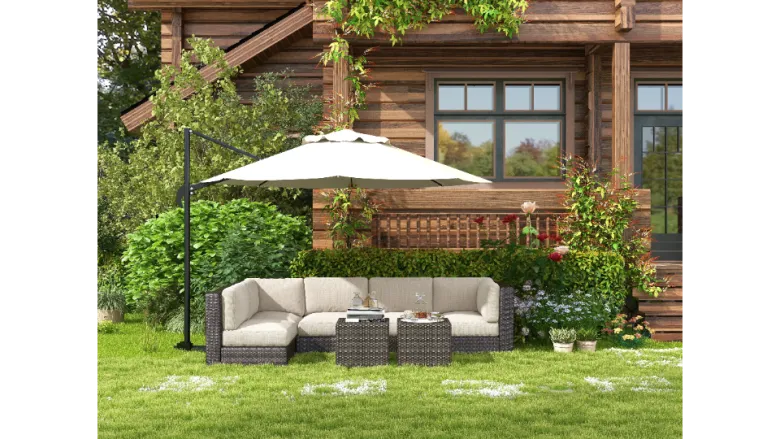 If you have a fruit orchard, you know how important it is to maintain healthy soil and keep pests at bay. One way to do this while also creating a beautiful space is by using groundcovers. These low-growing plants not only add contrast to your orchard, but they also provide a number of benefits.
Benefits of Groundcovers
Groundcovers are a type of plant that grows close to the ground and spreads out to cover large areas. They are often used as a substitute for traditional lawns because they require less maintenance, less water, and less fertilizer. In an orchard setting, groundcovers offer a number of benefits, including:
Reducing soil erosion
Suppressing weeds
Attracting beneficial insects
Reducing soil compaction
Providing a habitat for small wildlife
Choosing the Right Groundcovers
When choosing groundcovers for your orchard, it's important to consider your climate, soil type, and the amount of sun your orchard receives. Some popular groundcovers for orchards include:
Clover
Thyme
Creeping juniper
Low-growing herbs like chamomile and lavender
You can also use a combination of groundcovers to create a more diverse and visually interesting space.
Planting and Maintenance
When planting groundcovers, it's important to prepare the soil by removing any weeds or debris and adding compost or other organic matter. Be sure to space the plants properly and water them regularly until they are established. Once established, groundcovers require less watering and maintenance than traditional lawns.
To keep your groundcovers looking their best, be sure to prune and trim them as needed. You can also add a layer of mulch around the plants to help retain moisture and prevent weeds.
Conclusion
Using groundcovers in your fruit orchard is a great way to add contrast and create a more beautiful and productive space. By choosing the right groundcovers and maintaining them properly, you can enjoy all the benefits these plants have to offer.