The Benefits of Using Incandescent Downlighting in Bathrooms: Why Incandescent Bulbs are the Perfect Choice for Bathroom Lighting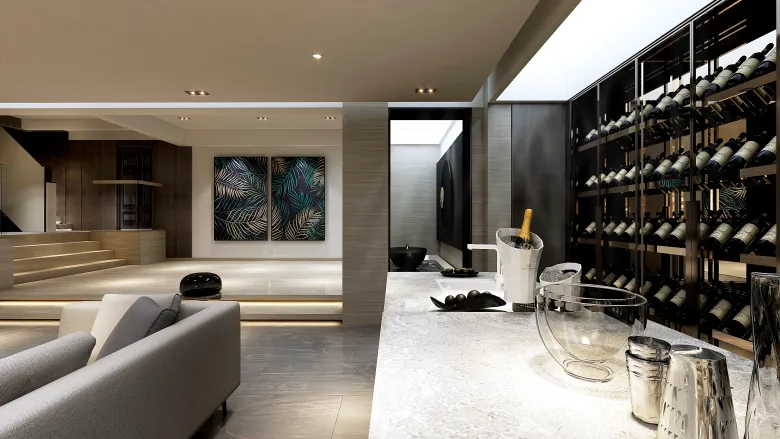 When it comes to lighting your bathroom, the right fixture can make all the difference. One popular option for bathroom lighting is incandescent downlighting. This type of lighting offers a number of benefits that make it an ideal choice for bathrooms of all sizes and styles.
What is Incandescent Downlighting?
Incandescent downlighting is a type of lighting that involves installing fixtures in the ceiling that point down towards the floor. These fixtures are typically comprised of a bulb and a housing that fit into a hole in the ceiling. Many homeowners choose incandescent bulbs for this type of lighting because they offer a warm, inviting glow that is perfect for creating a relaxing atmosphere in the bathroom.
The Benefits of Incandescent Downlighting
One of the main benefits of incandescent downlighting is that it provides ample lighting that is evenly distributed throughout the bathroom. This is important because it can help to eliminate dark spots and shadows that can make it difficult to see while you are getting ready in the morning or preparing for bed at night.
In addition to providing ample lighting, incandescent downlighting is also energy efficient. This means that it can help you save money on your energy bills each month, which is always a plus!
Another benefit of incandescent downlighting is that it is incredibly versatile. Because these fixtures come in a variety of sizes and styles, you can easily find options that complement the existing design of your bathroom. Whether you prefer a sleek, modern look or something more traditional, there is an incandescent downlighting fixture that is perfect for your needs.
Choosing the Right Incandescent Bulb for Your Bathroom
When it comes to choosing the right incandescent bulb for your bathroom, there are a few things to keep in mind. First, consider the size of your bathroom and the amount of lighting you need. If you have a large bathroom, you may need to install several downlighting fixtures to ensure that the space is adequately lit.
You should also consider the color temperature of the bulbs you choose. Incandescent bulbs are available in a range of color temperatures, from warm to cool. For bathroom lighting, it is generally recommended that you choose bulbs with a warmer color temperature, as this will help to create a relaxing and inviting atmosphere in the space.
Final Thoughts
If you are looking for a lighting solution that is both functional and stylish, incandescent downlighting is definitely worth considering. With its warm, inviting glow and energy-efficient design, this type of lighting is perfect for bathrooms of all sizes and styles.