The Contrast of Trees in Edible Landscaping: How to Balance Aesthetics and Functionality in Your Garden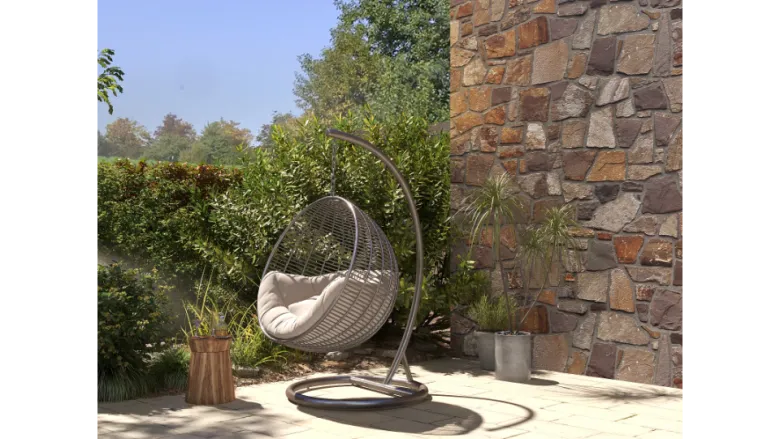 Trees are an essential element of any garden. They provide shade, beauty, and a host of other benefits. But when it comes to edible landscaping, trees take on a whole new level of importance. Not only do they need to look good, but they also need to provide a source of food for you and your family.
One of the key challenges in designing an edible landscape is finding the right balance between aesthetics and functionality. You want your garden to look beautiful, but you also want it to be productive. Trees can play a major role in achieving this balance.
The Role of Trees in Edible Landscaping
One of the biggest benefits of trees in an edible landscape is that they provide vertical interest. They can break up the monotony of a flat garden and create a visually interesting space. Trees can also provide shade, which is important for many edible plants.
In addition to their aesthetic value, trees can also be incredibly functional. They can provide food in the form of fruit and nuts, and they can also be used as a trellis for climbing plants. Trees can even be used to create microclimates within your garden, which can help extend your growing season.
Choosing the Right Trees
When it comes to choosing trees for your edible landscape, there are a few things to keep in mind. First, you want to choose trees that are well-suited to your climate. This will ensure that they thrive and produce fruit.
Second, you want to choose trees that are the right size for your space. You don't want to plant a tree that will grow too big and shade out other plants in your garden.
Finally, you want to choose trees that produce fruit that you and your family will actually eat. There's no point in planting a tree that produces fruit that no one likes!
Contrasting Trees for Visual Interest
One way to create visual interest in your edible landscape is to choose trees that offer contrasting colors, textures, and shapes. For example, you might choose a tree with dark green leaves and pair it with a tree that has light green leaves. Or you might choose a tree with a smooth bark and pair it with a tree that has a rough bark.
Contrasting trees can also be used to create a focal point in your garden. By planting a large, unique tree in a central location, you can draw the eye and create a beautiful and functional space.
Conclusion
Trees are an important element of any garden, and they are especially important in an edible landscape. By choosing the right trees and using them to create contrast and visual interest, you can create a beautiful and productive space that you and your family will enjoy for years to come.