The Drama of Dimming Track Lights: How to Bring Intensity to Your Space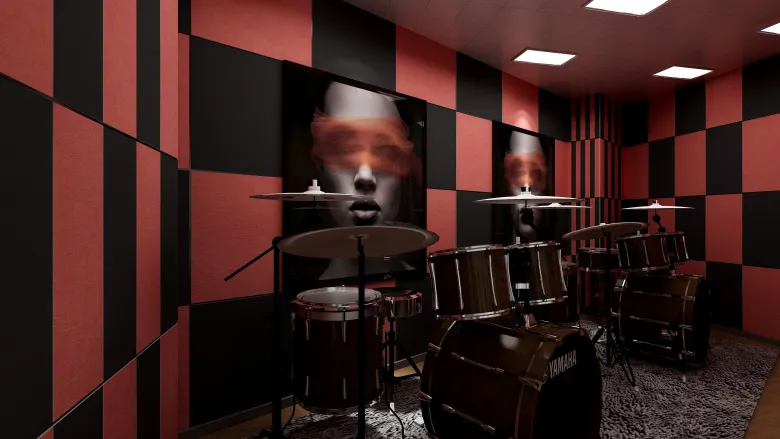 Track lights are a popular choice for adding a sophisticated look to any space. They are versatile, stylish, and offer a great way to highlight artwork, furniture, and other decorative features in your home or office. However, while track lights are a great way to bring light to your space, they can sometimes create a bit of drama when it comes to dimming.
Dimming track lights are a bit of a challenge since they are often equipped with LED bulbs that are not compatible with traditional dimming switches. This can make it difficult to adjust the lighting in your space according to your preferences. Fortunately, there are some ways to overcome this challenge and bring intensity to your space.
1. Install a Dimmer Switch
The easiest way to dim your track lights is to install a compatible dimmer switch. This switch works by reducing the amount of electricity that goes to the bulbs. The lower the amount of electricity, the dimmer the lights will be. It is important to check the compatibility of the dimmer switch with your LED bulbs before making a purchase. Some dimmer switches are designed specifically for LED bulbs, while others work with both LED and incandescent bulbs.
2. Use a Dimming Module
If you are not able to install a dimmer switch, you can use a dimming module. This device works by being connected between the track light and the power supply. It allows you to adjust the brightness of the light and can even be controlled by a remote.
3. Upgrade Your Track Lights
If you are still having trouble with dimming your track lights, it may be time to consider upgrading them. There are plenty of track lights on the market that are compatible with dimming switches. Look for track lights that are specifically designed for LED bulbs and have a dimming feature built-in.
In conclusion, dimming track lights can create an intense and dramatic effect in your space. To make the most out of your track lights, consider installing a compatible dimmer switch, using a dimming module, or upgrading your track lights. With these solutions, you can enjoy the perfect ambiance in your space, no matter the time of day or occasion.