The Drama of Incandescent Control Systems: A story of innovation, frustration, and triumph.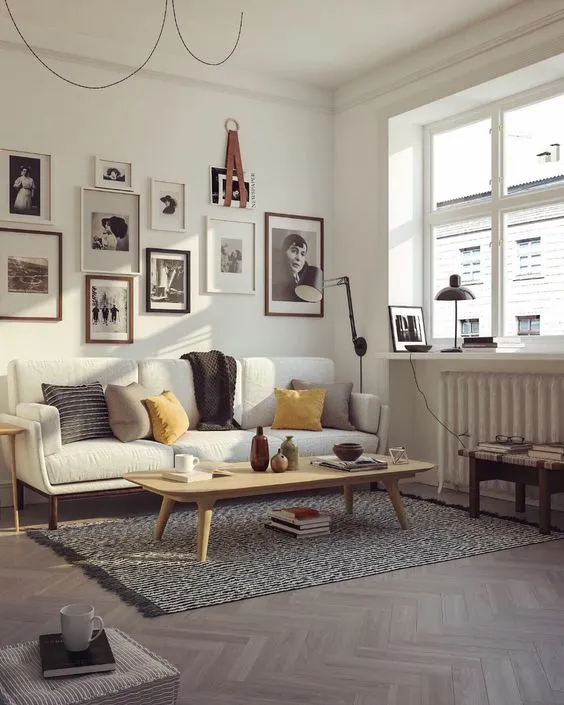 It was the early 20th century, and the world was in the midst of a technological revolution. The incandescent light bulb had recently been invented, and people were eager to find new ways to control and harness its power.
Enter the incandescent control system, a complex network of switches, relays, and resistors designed to regulate the flow of electricity to light bulbs. At first, these systems were seen as a marvel of engineering, a way to bring order and efficiency to the chaotic world of electrical power.
But as the years went by, the flaws in these systems became more and more apparent. They were difficult to install, hard to maintain, and prone to failure. And worst of all, they were dangerous. If a single component failed, the entire system could be compromised, leading to fires, explosions, and other disasters.
Despite these challenges, engineers and inventors continued to tinker with incandescent control systems, driven by a desire to create something better. And eventually, they succeeded. Through trial and error, they developed new technologies that made these systems safer, more reliable, and easier to use.
Today, incandescent control systems are a relic of the past, replaced by newer, more advanced technologies like LED lighting and smart home automation. But their legacy lives on, a testament to the human drive to innovate and improve, even in the face of seemingly insurmountable obstacles.