The Drama of Natural Light Integration with Pendant Lighting: How Pendant Lighting Can Enhance the Drama of Natural Light in Your Space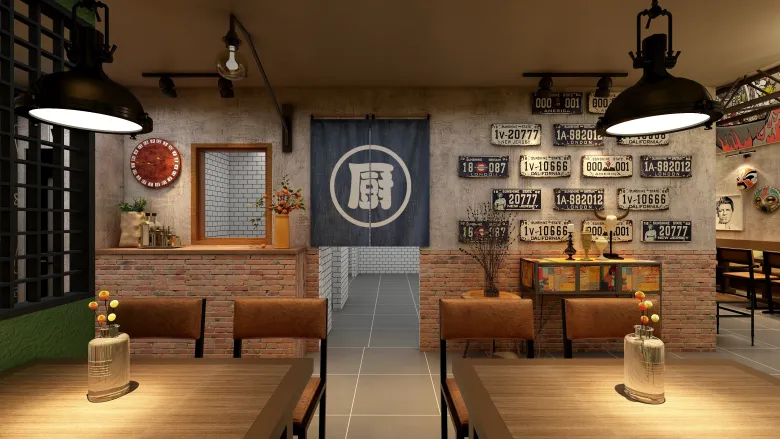 Pendant lighting is a versatile and stylish way to add drama to any space. But did you know that when used in combination with natural light integration, pendant lighting can take your design to the next level?
Natural light integration refers to the use of natural light sources, such as windows, skylights, and glass doors, to illuminate a space. When used in conjunction with pendant lighting, the result is a dynamic interplay between light and shadow that adds depth and drama to your space.
Choosing the Right Pendant Lighting
When selecting pendant lighting for your space, consider the style of the fixture and the type of light it emits. A modern, sleek pendant fixture can add a contemporary touch to a space, while a traditional fixture can add warmth and character. The type of light emitted by the fixture is also important to consider. A soft, diffused light can create a cozy atmosphere, while a bright, focused light can highlight specific areas of your space.
Placement of Pendant Lighting
The placement of your pendant lighting is also important to consider when integrating it with natural light. Consider placing pendant fixtures near natural light sources to create a visually interesting interplay between the two sources of light. In spaces with high ceilings, pendant fixtures can be used to bring the light source closer to eye level, creating a more intimate and cozy atmosphere.
Benefits of Natural Light Integration with Pendant Lighting
The benefits of integrating natural light with pendant lighting are numerous. The interplay between light and shadow creates a sense of depth and drama in your space, making it feel more dynamic and visually interesting. Natural light is also beneficial for your health, as exposure to natural light has been shown to improve mood, increase productivity, and regulate sleep-wake cycles.
Conclusion
If you're looking to add drama and depth to your space, consider incorporating pendant lighting with natural light integration. With the right selection of fixtures and placement, you can create a visually interesting and healthful space that enhances your mood and productivity.