The Drama of Shadows and Light How LED Lighting is Changing the Game: Exploring the Impact of LED Technology on Drama and Shadow Play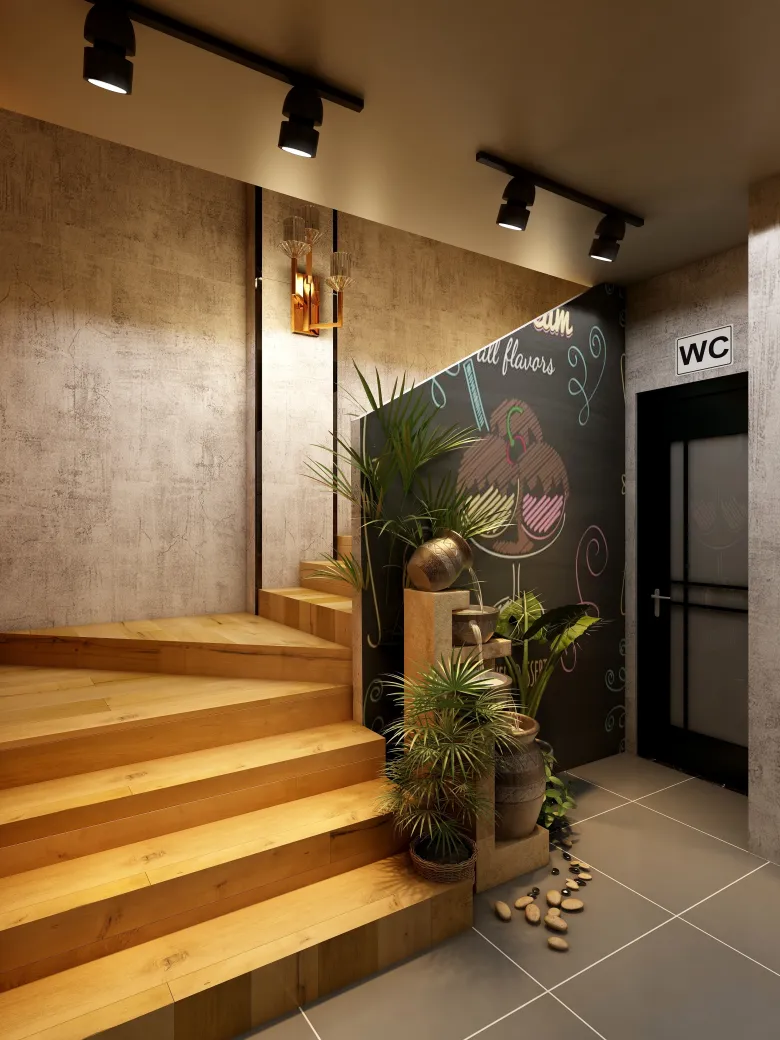 For centuries, theater and film have relied on the interplay of light and shadow to create drama and atmosphere. From Shakespearean stage productions to film noir, the use of shadows has been a powerful tool for storytellers.
Now, with the rise of LED lighting technology, the game is changing. LEDs offer a level of control and precision that was once unimaginable, allowing filmmakers and stage designers to create stunning visual effects and dynamic shadow play.
The Rise of LED Technology
LED, or light-emitting diode, technology has been around for decades, but it's only in recent years that it's become widely available and affordable. LEDs are now used in everything from household light bulbs to stadium displays.
One of the key advantages of LEDs is their efficiency. They use far less energy than traditional incandescent bulbs and have a longer lifespan, making them cost-effective in the long run. But it's their versatility that has really captured the attention of artists and designers.
The Power of Shadows
Shadows have long been used in theater and film to create a sense of depth, mystery, and tension. They can obscure or reveal, adding layers of complexity to a scene or character. But until recently, controlling shadows was a cumbersome and imprecise process.
With LED technology, designers can now precisely control the intensity, direction, and color of the light source, allowing them to create intricate patterns of light and shadow. This level of control opens up new possibilities for storytelling and visual expression.
LEDs in Action
LEDs are already making their mark in the world of theater and film. In the hit Broadway musical Hamilton, LED strips are used to create dramatic, pulsing effects during key musical numbers. In the film Black Panther, LED lights were used to create the glowing, futuristic city of Wakanda.
But it's not just big-budget productions that are benefiting from LED technology. Community theaters, school productions, and independent filmmakers are all finding new ways to use LEDs to enhance their productions.
The Future of LED and Drama
As LED technology continues to evolve, we can expect to see even more dramatic uses of light and shadow in the world of theater and film. From immersive experiences that blur the lines between performer and audience to interactive installations that allow viewers to control the lighting themselves, the possibilities are endless.
But even as we embrace the new possibilities of LED technology, it's important to remember the timeless power of shadows and drama. As the great film director Alfred Hitchcock once said, 'There is no terror in the bang, only in the anticipation of it.'