The Evolution of Incandescent Light Bulbs and their Control Systems: A Journey through the Brightness of Light Bulbs from Inception to Modernity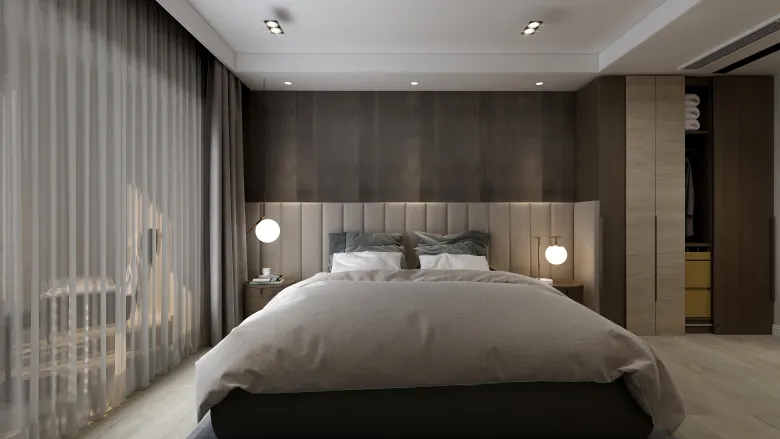 Introduction
Incandescent light bulbs have been the primary source of light for over a century. From their inception in the early 1800s to modern times, they have undergone significant changes in their design and control systems.
The Early Days of Incandescent Light Bulbs
The first incandescent light bulb was invented by Thomas Edison in 1879. It used a carbon filament which heated up and emitted light when an electric current was passed through it. However, these early bulbs only had a lifespan of a few hours, making them impractical for widespread use.
Improvements in Design
Over the years, the design of incandescent bulbs was improved to increase their efficiency and lifespan. In the early 1900s, tungsten was discovered to be a more efficient filament material. In 1910, William D. Coolidge invented a process for making ductile tungsten filaments, which greatly increased the lifespan of bulbs.
Control Systems for Incandescent Light Bulbs
The earliest control systems for incandescent bulbs were simple on/off switches. Over time, more sophisticated control systems were developed, such as dimmer switches and timers. These systems allowed users to adjust the brightness of their bulbs and set them on timers to conserve energy.
Modern Advances in Incandescent Bulbs and Control Systems
While incandescent bulbs are no longer the most efficient source of light, they continue to be popular due to their warm, natural light. Modern incandescent bulbs use halogen gas to increase their efficiency and lifespan. In addition, control systems have continued to evolve, with the rise of smart home technology allowing users to control their bulbs with their smartphones or voice commands.
Conclusion
The evolution of incandescent bulbs and their control systems has been a journey from early invention to modernity. While they may no longer be the most efficient lighting option, they continue to hold a special place in the hearts of many due to their warm, natural light.