The Functionality of Lampshades in Control Systems: How Lampshades Play a Critical Role in Controlling Light Output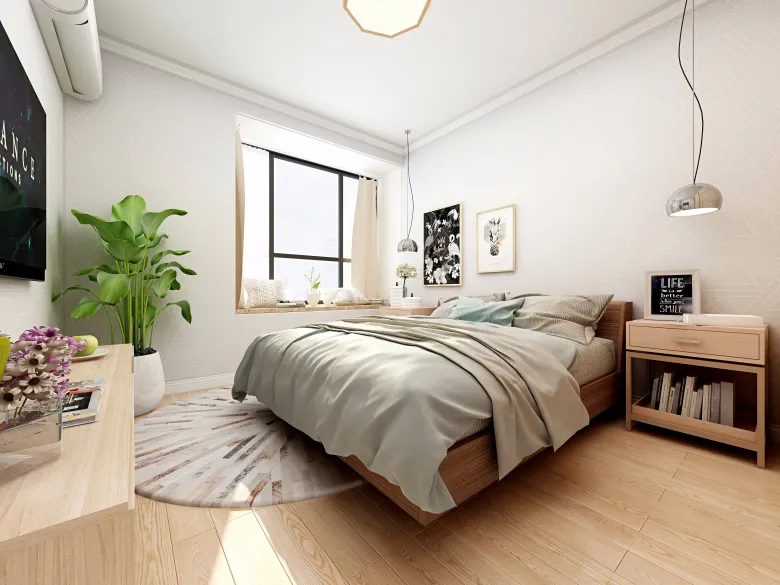 Lampshades are an often overlooked component in lighting control systems, but they play a critical role in regulating the amount and quality of light output. While many people view lampshades as purely decorative or aesthetic items, they actually serve an important functional purpose in controlling the light that is emitted from lamps and other light sources.
At a basic level, lampshades are designed to diffuse and direct light, which can help to create a more even and consistent illumination in a room. By diffusing the light, a lampshade can help to reduce glare and harsh shadows, creating a more comfortable and inviting environment. Additionally, lampshades can be used to direct light towards specific areas of a room, such as a reading nook or work space, which can increase the functionality and versatility of a lighting system.
However, lampshades are not just simple accessories that can be added to a lamp without much thought. In fact, choosing the right lampshade is critical to achieving the desired lighting effect. Different types of lampshades, such as drum shades, bell shades, and empire shades, all have unique properties that can affect the amount, direction, and quality of light that is emitted from a lamp. For example, a drum shade may be more effective at diffusing light in all directions, while a bell shade may be better suited for directing light downwards.
Furthermore, the material of a lampshade can also impact its functionality. Materials such as glass or metal may reflect more light, while materials like fabric or paper may absorb or diffuse more light. Understanding these properties can help designers and engineers to select the right lampshade for a specific application, whether it is for a residential or commercial lighting system.
Overall, lampshades may seem like a small and insignificant component in a lighting system, but they play a crucial role in controlling the amount and quality of light output. By selecting the right lampshade, designers and engineers can create more functional, versatile, and comfortable lighting systems that meet the unique needs of their clients and customers.