The Healing Power of Climbing Plants and Retaining Walls in Garden Therapy: Exploring the Benefits of Incorporating Nature into Therapeutic Gardens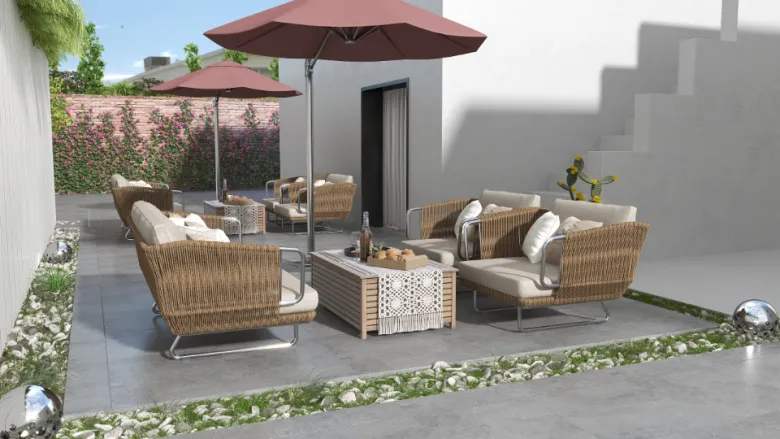 Garden therapy, also known as horticulture therapy, is a form of rehabilitation that utilizes plants and gardening activities for physical, emotional, and mental well-being. It has gained popularity in recent years as a complementary therapy for individuals with various health conditions, including chronic pain, depression, anxiety, and PTSD.
One of the key aspects of garden therapy is the incorporation of nature into the therapeutic environment. This can be achieved through the use of climbing plants and retaining walls, which provide a natural aesthetic and a range of physical and psychological benefits.
Climbing Plants:
Climbing plants, also known as vines or creepers, are plants that grow upwards with the help of support structures such as trellises, arbors, and walls. They come in a variety of species and are known for their ability to add height, depth, and texture to a garden.
In garden therapy, climbing plants are used to create a natural, calming environment that promotes relaxation and stress reduction. The presence of greenery has been shown to improve mood, reduce anxiety, and lower blood pressure and heart rate.
In addition, climbing plants can serve as a physical therapy tool by providing a means of exercise and movement. Patients can engage in activities such as pruning, training, and harvesting, which can improve fine motor skills, coordination, and range of motion.
Retaining Walls:
Retaining walls are structures that are used to hold back soil and create terraced levels in a garden. They are typically made of bricks, stones, or concrete and can be designed in a variety of styles and shapes.
In garden therapy, retaining walls serve both functional and aesthetic purposes. They can be used to create different levels of elevation, which can be beneficial for patients with mobility issues or those who require a more accessible garden environment. Retaining walls can also be used to create a sense of enclosure and privacy, which can promote a feeling of safety and security.
From a psychological perspective, the use of retaining walls can promote a sense of accomplishment and achievement. Patients can participate in the construction and design of the walls, which can provide a sense of purpose and pride. In addition, the finished product can serve as a visual representation of progress and growth.
Conclusion:
The incorporation of climbing plants and retaining walls into therapeutic gardens can provide a range of physical, emotional, and mental benefits for patients. The natural aesthetic and calming environment created by these elements can promote relaxation, reduce stress, and improve overall well-being. In addition, the physical activities associated with gardening can serve as a form of exercise and movement therapy, while the construction and design of retaining walls can provide a sense of accomplishment and purpose for patients.