The Impact of Compact Fluorescent Accent Lighting on Intimacy: Exploring the Relationship Between Lighting and Emotional Connection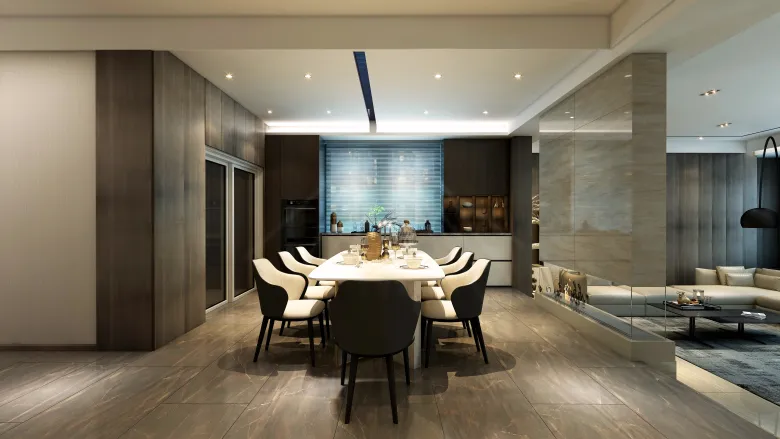 When it comes to creating a warm and intimate atmosphere in any space, lighting plays a crucial role. In recent years, compact fluorescent bulbs have become a popular choice for accent lighting due to their energy efficiency and cost-effectiveness.
However, does the use of CFL accent lighting have any impact on the emotional connection between individuals in a space?
Research Findings
Studies have shown that the use of warm-toned CFL bulbs for accent lighting can actually enhance intimacy and emotional connection between individuals in a space. This is because warm lighting has been shown to increase feelings of comfort and relaxation, which can lead to greater emotional openness and vulnerability.
Furthermore, accent lighting can be used strategically to create a more intimate atmosphere by highlighting specific areas of a room or space. This can help create a sense of focus and intimacy, allowing individuals to feel more connected and present in the moment.
Practical Applications
For those looking to enhance intimacy in their home or personal spaces, the use of warm-toned CFL accent lighting can be a simple and cost-effective solution. By strategically placing accent lights in specific areas, such as around a seating area or on a piece of artwork, individuals can create a more intimate and inviting atmosphere.
Additionally, the use of dimmer switches can further enhance the effects of accent lighting by allowing for greater control over the intensity and mood of the space.
Conclusion
While lighting may seem like a small detail in creating a warm and welcoming environment, its impact on emotional connection and intimacy should not be overlooked. By choosing the right type of lighting and strategically placing accent lights, individuals can create a more intimate and emotionally fulfilling environment in any space.