The Impact of LED Uplighting on Architectural Elements: How LED technology is revolutionizing the way we light up architectural elements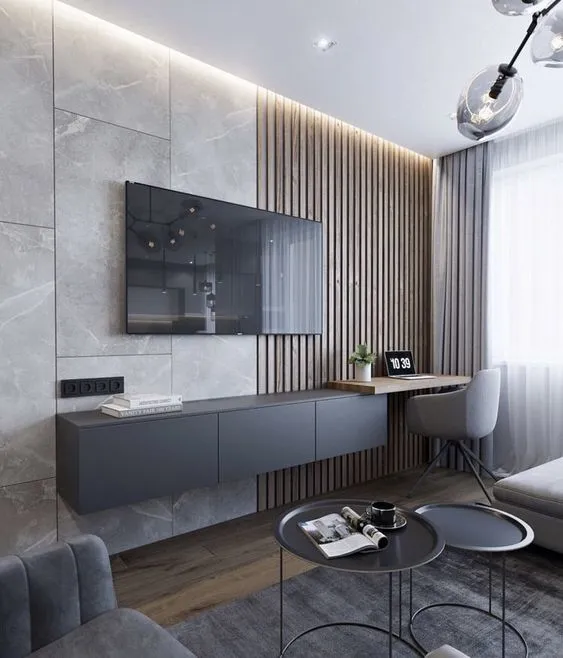 Architectural elements are often the highlight of a building's design, but without proper lighting, they can go unnoticed or underappreciated. This is where LED uplighting comes in.
LED, or light-emitting diode, technology has been gaining popularity in recent years due to its energy efficiency and versatility. Uplighting refers to the placement of lights at ground level, pointing upwards to highlight architectural features.
Advantages of LED Uplighting
LED uplighting has several advantages over traditional lighting methods:
Energy efficiency: LED lights use less energy and last longer than traditional incandescent bulbs.
Flexibility: LED lights can be easily controlled and programmed to change colors or intensity, allowing for dynamic lighting displays.
Low heat emission: LED lights emit less heat, reducing the risk of damage to sensitive architectural materials.
Impact on Architectural Elements
LED uplighting can greatly enhance the appearance of architectural elements, bringing attention to intricate details and adding depth to the overall design. For example, a simple column can be transformed into a striking focal point when illuminated from below.
Additionally, LED uplighting can be used to create dramatic effects, such as shadows and silhouettes, that further highlight the unique features of a building.
Examples of LED Uplighting in Architecture
Many modern buildings are incorporating LED uplighting into their designs. The Burj Khalifa in Dubai, for instance, features an LED lighting system that can display over 70 different colors, creating a stunning visual display at night.
The Empire State Building also uses LED uplighting, allowing the building to change colors to celebrate various holidays or events. The lighting system is so advanced that it can even sync with music, creating a one-of-a-kind audiovisual experience.
Conclusion
LED uplighting is a game-changer in the world of architectural lighting. Its energy efficiency, flexibility, and ability to enhance the appearance of architectural elements make it an ideal choice for modern buildings. As LED technology continues to evolve, we can expect to see even more creative uses of uplighting in the future.