The Impact of Scale in Industrial Design of Furniture: Exploring the Importance of Proportions in Design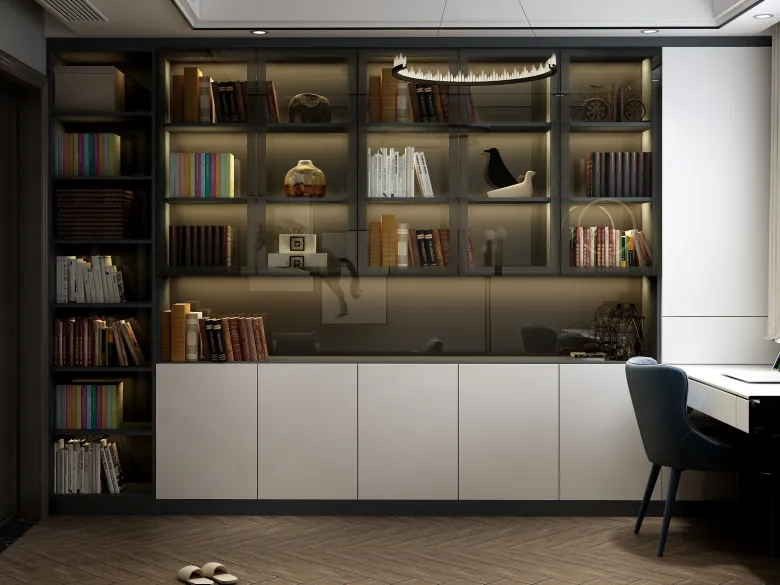 Introduction
Industrial design is an essential aspect of creating furniture with both aesthetic and functional appeal. One of the most critical considerations in industrial design is scale, which refers to the size and proportion of furniture concerning the environment and the user. Scale determines the visual impression of a piece of furniture, how it contrasts or blends with its surroundings, and how it interacts with the user.
The Importance of Scale
Scale in industrial design is vital because it can make or break the aesthetic appeal and functionality of furniture. When furniture is designed to the correct scale, it creates a harmonious environment that is pleasing to the eye and suitable for its intended use. Furniture that is too large or too small can disrupt the flow of a room or make it uncomfortable for the user. Therefore, the scale is a crucial element to consider when designing furniture with industrial design principles.
Using Scale in Design
When designing furniture, it is essential to consider the scale of the piece concerning its intended use and environment. For example, a sofa for a spacious living room should be larger than a sofa for a small apartment. A dining table should be large enough to seat the number of people who will use it, but not so large that it dominates the room. In contrast, a side table should complement the furniture around it without being too small or too large.
Scale is also essential when considering the design of furniture components, such as legs or arms. The proportion of these elements can significantly impact the overall aesthetic appeal of a piece of furniture. For example, a chair with long, slender legs can create a sense of elegance and sophistication, while a chair with short, thick legs can appear bulky and clumsy. Therefore, it is essential to consider the scale of each component of a piece of furniture to create a cohesive design.
Conclusion
Overall, scale is a vital consideration in industrial design of furniture. It impacts both the aesthetic appeal and functionality of furniture, and can significantly impact the user's experience. By carefully considering the scale of furniture concerning its environment and intended use, designers can create furniture that is both visually appealing and comfortable to use.