The Impact of Wattage and Repetition on Mood: Exploring the Relationship Between Light and Emotions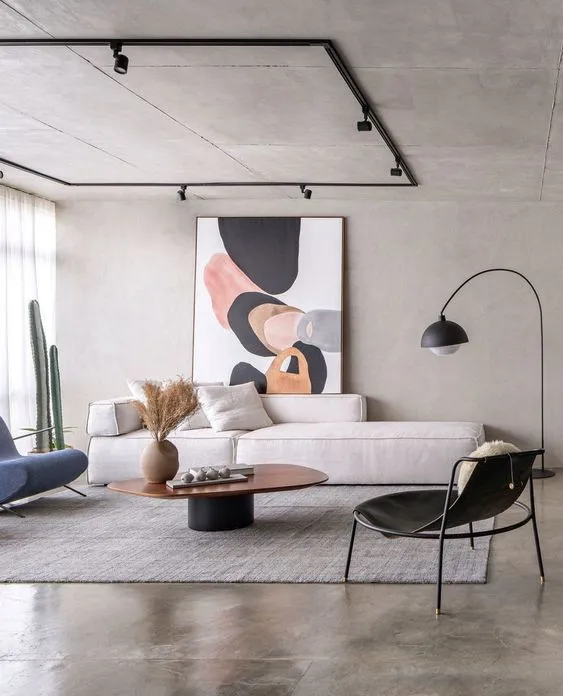 Have you ever noticed how the lighting in a room can affect your mood? It turns out that the wattage and repetition of light can have a significant impact on our emotional state.
Wattage
The wattage of light bulbs can affect our mood in a number of ways. Bright, high-wattage bulbs can increase alertness and productivity, making them ideal for workspaces and offices. However, too much bright light can also cause eye strain and headaches, which can have a negative effect on our mood.
On the other hand, low-wattage bulbs can create a relaxing, calming atmosphere that is perfect for bedrooms and living spaces. Soft, dim lighting can help us unwind and de-stress after a long day, promoting a more positive mood.
Repetition
The repetition of light can also impact our emotional state. Strobe lights, for example, can be very jarring and disorienting, causing anxiety and stress. However, certain types of repetitive light, such as the flickering of a campfire or the gentle twinkle of Christmas lights, can have a soothing effect on our mood.
Repetitive light can also have a meditative quality, helping us to relax and clear our minds. This is why many people find candlelight or the dim glow of a salt lamp to be calming and centering.
Mood
Ultimately, the wattage and repetition of light can have a significant impact on our mood and emotional state. By paying attention to the lighting in our environment, we can create a space that promotes positivity, relaxation, and productivity.
So the next time you're feeling stressed or anxious, take a look at the lighting in your space. Adjusting the wattage or introducing some repetitive light could be just the thing you need to improve your mood.