The Importance of Choosing the Right Color Temperature for Your Bedroom: Exploring the Connection Between Color Temperature and Sleep Quality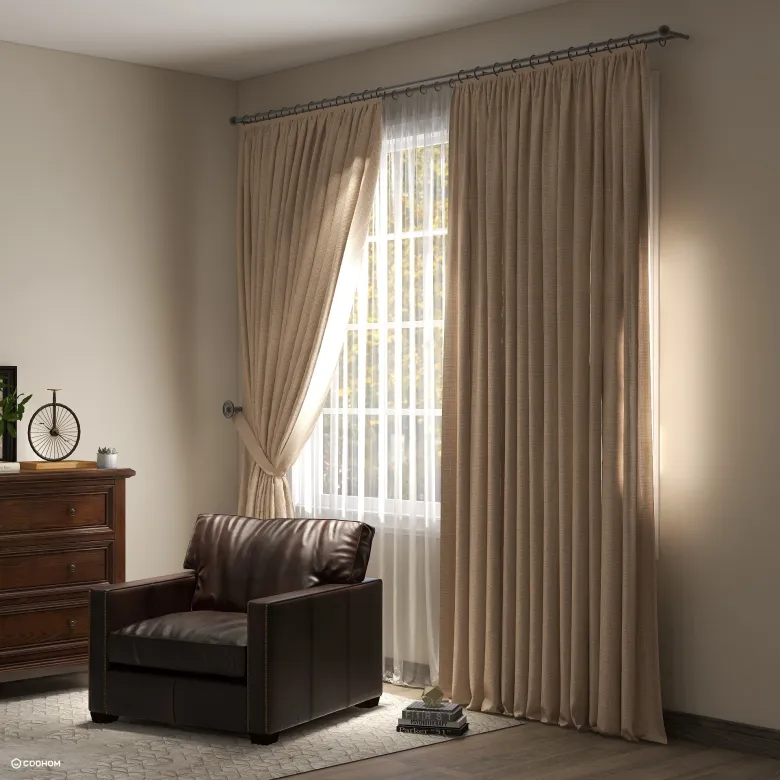 The Science Behind Color Temperature
Color temperature is the measure of the warmth or coolness of a light source, usually measured in Kelvin (K). The higher the Kelvin rating, the cooler the light appears, while a lower rating indicates a warmer light. This is because the color of light is determined by its temperature, with warmer colors having a more reddish hue, while cooler colors have a bluish tint.
The Impact of Color Temperature on Sleep Quality
Studies have shown that the color temperature of light can have a significant impact on our sleep quality. Exposure to blue light, which has a higher color temperature, can suppress the production of melatonin, a hormone that regulates sleep-wake cycles. This can lead to difficulty falling asleep and less restful sleep overall. On the other hand, warmer colors like yellow and orange have been shown to promote relaxation and better sleep.
Choosing the Right Color Temperature for Your Bedroom
So, what color temperature should you choose for your bedroom? It depends on your personal preferences and sleep needs. If you have trouble falling asleep or staying asleep, consider using warmer light sources with a color temperature of around 2700K. If you prefer cooler light, a color temperature of around 4000K may be more suitable. It's also important to consider the brightness of your lighting, as too much light can disrupt your sleep regardless of the color temperature.
Using Scale to Create a Cozy Atmosphere
In addition to color temperature, the scale of your lighting can also impact the atmosphere of your bedroom. Large, bright lights can create a stark, clinical feel, while smaller, dimmer lights can create a cozy, intimate ambiance. Consider using a combination of different light sources, such as table lamps, floor lamps, and wall sconces, to create a layered effect that adds depth and warmth to your space.
Your Bedroom, Your Sanctuary
Ultimately, the color temperature and scale of your bedroom lighting should reflect your personal aesthetic and sleep needs. Whether you prefer a warm, cozy atmosphere or a cool, modern feel, there are endless possibilities for creating a space that promotes restful sleep and relaxation.