The Importance of Cleaning Your Lampshade in Your Home Office: Why Washing Your Lampshade is Essential for a Productive Work Environment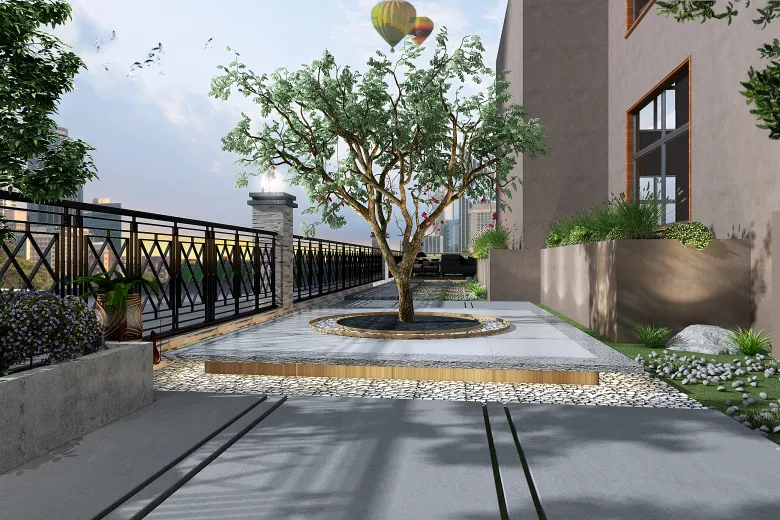 Introduction
When designing a home office, one often focuses on the layout, furniture, and decor. However, many overlook the importance of cleaning and maintaining their workspace. In particular, keeping your lampshade clean is essential for productivity and overall hygiene.
The Benefits of Cleaning Your Lampshade
Firstly, a clean lampshade provides better lighting. Dust and grime can accumulate on the surface of the shade, causing the light to become dimmer and less effective. This can lead to eye strain and headaches, which can negatively impact your work performance and health.
Secondly, a clean lampshade creates a more pleasant work environment. A dirty shade can be unsightly and unpleasant to look at, which can affect your mood and motivation. By cleaning your lampshade, you can create a more inviting and comfortable workspace that inspires productivity and creativity.
How to Clean Your Lampshade
Cleaning your lampshade is a simple and easy process. First, disconnect the lamp from the power source and remove the shade. Depending on the material, you can either wipe it down with a damp cloth or use a vacuum cleaner to remove the dust. For tougher stains, you can use a mild detergent and water solution. Be sure to rinse and dry the shade thoroughly before reattaching it to the lamp.
Conclusion
In conclusion, cleaning your lampshade is an essential part of maintaining a productive and healthy work environment in your home office. By taking the time to wash your lampshade, you can improve the quality of your lighting, create a more inviting workspace, and reduce the risk of eye strain and headaches. So, next time you clean your home office, don't forget to give your lampshade some TLC.