The Importance of Color Temperature and Motion Sensors in Your Bedroom: Creating the Perfect Sleep Environment with Smart Technology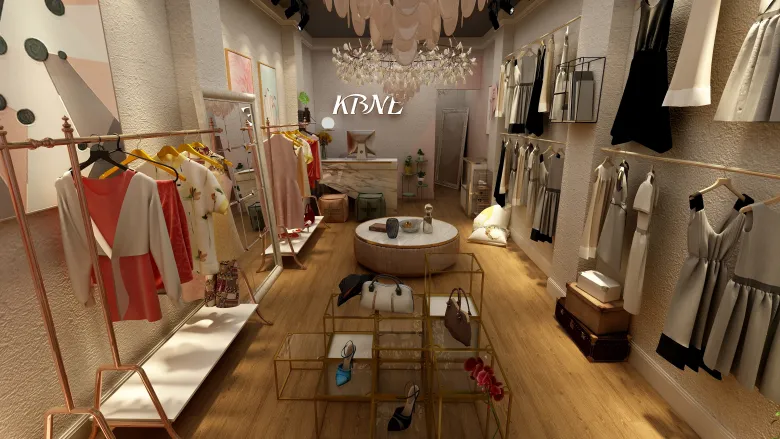 Getting a good night's sleep is essential for our health and well-being, and the environment we sleep in plays a crucial role in this. One factor that is often overlooked is color temperature, which refers to the warmth or coolness of the light in our bedroom.
Studies have shown that the right color temperature can help regulate our body's sleep-wake cycle, also known as the circadian rhythm. Cool white light, which has a higher color temperature, can help us feel more alert during the day, while warm white light, with a lower color temperature, can promote relaxation and melatonin production at night.
This is where smart lighting systems come in. By using bulbs that can adjust color temperature based on the time of day, you can create a more conducive sleep environment in your bedroom. For example, you can set the lights to cool white in the morning to help wake you up, and gradually switch to warm white in the evening to help you wind down for bedtime.
Another important aspect of a good sleep environment is minimizing disruptions, and motion sensors can help with this. By installing sensors that can detect when you're getting in and out of bed, you can automate your lighting to turn on and off accordingly. This means you won't have to fumble for a light switch in the dark, or worry about accidentally leaving the lights on all night.
Additionally, motion sensors can be used to trigger other smart devices in your bedroom, such as a smart thermostat or a white noise machine. You can set up rules so that when you get into bed, the temperature is automatically adjusted to your preferred setting, and a relaxing sound is played to help you drift off to sleep.
Overall, color temperature and motion sensors are two important features to consider when creating a smart sleep environment in your bedroom. By using technology to optimize these factors, you can improve your sleep quality and wake up feeling more refreshed and energized.