The Importance of Color Temperature and Natural Light Integration in the Dining Room: Create the Perfect Atmosphere for Your Meals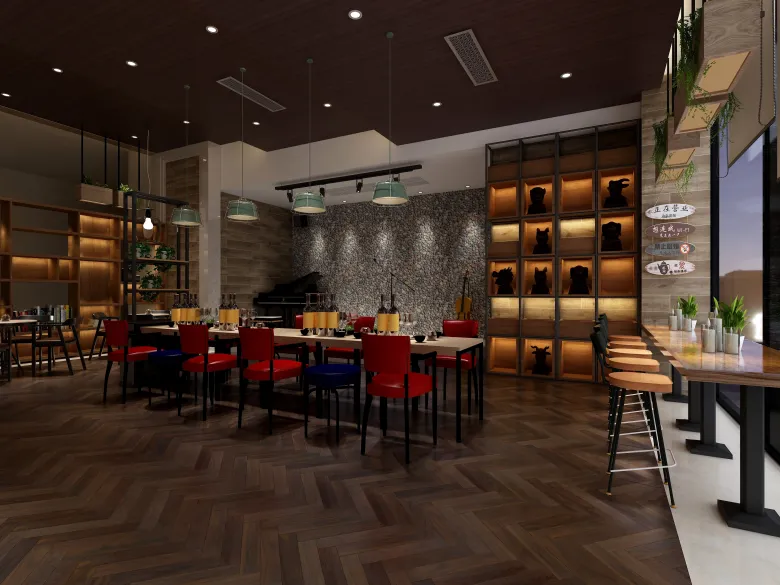 When it comes to designing your dining room, there are many factors to consider. One of the most important is the lighting. The right lighting can set the perfect mood for your meals, while the wrong lighting can ruin the atmosphere.
Two important aspects of lighting to consider are color temperature and natural light integration. Let's take a closer look at each.
Color Temperature
Color temperature is a measure of the warmth or coolness of a light source. It's measured in units called Kelvin (K). Warm light has a lower Kelvin value, while cool light has a higher Kelvin value.
In the dining room, warm light is generally preferred. It creates a cozy, inviting atmosphere that's perfect for meals. Cool light, on the other hand, can be harsh and uninviting.
When choosing light bulbs for your dining room, look for bulbs with a color temperature of around 2700K to 3000K. These bulbs will give off a warm, yellowish light that's perfect for setting the mood.
Natural Light Integration
Natural light is also an important factor to consider in your dining room. It can create a bright, airy atmosphere that's perfect for daytime meals.
If you're lucky enough to have large windows in your dining room, make the most of them! Keep window treatments minimal to allow as much natural light in as possible. If privacy is a concern, consider installing frosted window film or sheer curtains.
If your dining room doesn't have much natural light, consider adding a skylight or sun tunnel. These can bring in natural light without taking up valuable wall space.
The Perfect Combination
By combining the right color temperature and natural light, you can create the perfect atmosphere for your meals. Use warm, yellowish light bulbs to create a cozy, inviting atmosphere, and maximize natural light to create a bright, airy space.
Remember, the dining room is more than just a place to eat. It's a place to gather with family and friends, to share stories and make memories. By creating the perfect atmosphere, you can make your dining room a space that's truly special.