The Importance of Color Temperature and Scale in Selecting Furniture: Enhancing the Aesthetic Appeal and Comfort of Your Home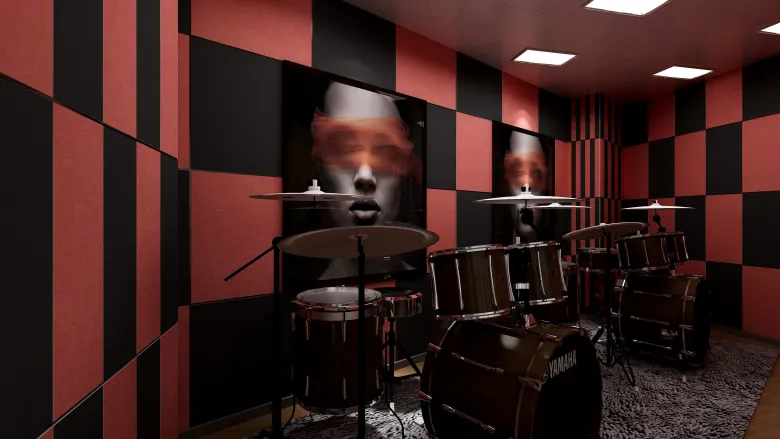 When selecting furniture for your home, there are two key factors that should be taken into consideration: color temperature and scale. These two elements will determine the overall aesthetic appeal and comfort of your living space.
Color Temperature
Color temperature refers to the warmth or coolness of a color. Warm colors have a red or yellow undertone, while cool colors have a blue or green undertone. The color temperature of your furniture can greatly impact the mood and ambiance of your room.
For example, if you want to create a cozy and intimate atmosphere, warmer colors such as earthy browns and reds can help achieve this. On the other hand, if you want to create a cooler and more calming environment, cooler colors such as blues and greens can be used.
Scale
Scale refers to the size of the furniture in relation to the room and other pieces of furniture. Choosing the right scale is crucial in ensuring that your living space is both comfortable and aesthetically pleasing.
If you have a small room, selecting furniture that is too large will make the room feel cramped and uncomfortable. Conversely, choosing furniture that is too small for a large room can make the space feel empty and uninviting.
It is important to consider the scale of your furniture in relation to the room as a whole. A good rule of thumb is to ensure that there is enough space around each piece of furniture to allow for easy movement and flow throughout the room.
Combining Color Temperature and Scale
When selecting furniture, it is important to consider both color temperature and scale in order to achieve a cohesive and visually appealing space.
For example, if you have a smaller room with cool blue walls, selecting a warm-toned sofa can help balance out the coolness of the walls and create a cozy atmosphere. Similarly, if you have a larger room with warm-toned walls, selecting larger pieces of furniture with a cool color temperature can help balance out the warmth and create a more calming environment.
Overall, the combination of color temperature and scale can greatly impact the aesthetic appeal and comfort of your living space. By taking these factors into consideration when selecting furniture, you can create a space that not only looks great but feels great too.