The Importance of Color Temperature and Shadows in Outdoor Spaces: Creating a Welcoming and Comfortable Atmosphere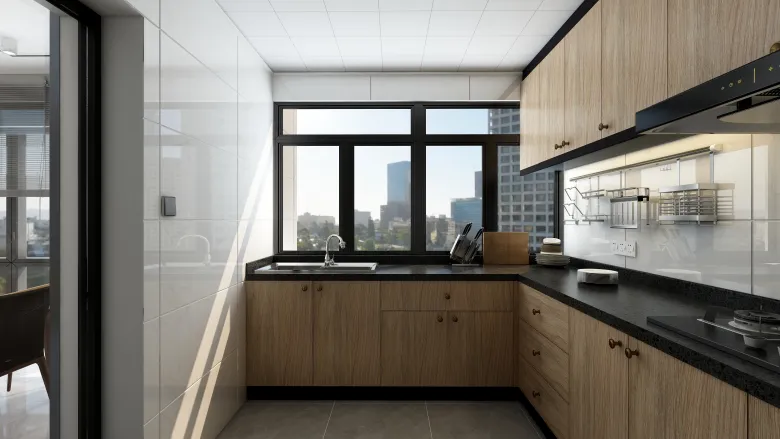 When it comes to designing outdoor spaces, there are many factors to consider in order to create a welcoming and comfortable atmosphere. Two important elements to pay attention to are color temperature and shadows.
Color temperature refers to the warmth or coolness of a light source, measured in degrees Kelvin (K). In outdoor spaces, the color temperature of lighting can have a significant impact on the mood and ambiance of the area. Warm light (around 2700K) is often used in outdoor spaces to create a cozy and inviting atmosphere, while cool light (around 5000K) can create a more modern and energetic feel.
However, it's important to consider the surrounding environment when choosing a color temperature. If the outdoor space is surrounded by cool tones, such as blue or green foliage, then warm lighting can help to create a contrasting and inviting atmosphere. On the other hand, if the outdoor space is surrounded by warm tones, such as earthy browns and oranges, then cool lighting can create a refreshing and energizing contrast.
Shadows are another crucial element to consider in outdoor design. Shadows can help to create depth and texture, adding interest and complexity to the space. They can also provide relief from the harshness of direct sunlight, creating a more comfortable and inviting environment. However, it's important to strike a balance between light and shadow, as too much shadow can make the space feel dark and unwelcoming.
One effective way to incorporate shadows into outdoor design is by using layers of lighting. By incorporating multiple light sources at different heights and angles, you can create a dynamic interplay of light and shadow. For example, a combination of uplighting, downlighting, and accent lighting can create a layered effect that adds depth and interest to the space.
Ultimately, the goal of outdoor design is to create a space that feels welcoming and comfortable to those who use it. By paying attention to factors such as color temperature and shadows, designers can create outdoor spaces that are not only functional, but also visually appealing and emotionally satisfying.